Summer in Japan has been a roller-coaster of events this year. And while most of the media focus on the bad things, there're still plenty of wonderful things to look forward to even as the summer is slowly coming to an end.
In this post, we will walk you through one of the largest summer festivals in the country and over the world – The Echigo-Tsumari Art Field Festival. The festival kicked off by the end of July and will run until September 17. That's still over a month from now. The festival is held in one of the most unlikely places in the world. The Echigo-Tsumari region, which is quite known for their heavy snowfall during the winter period, is located in the mountainous area of Niigata, about an hour train ride from the Japanese Capital.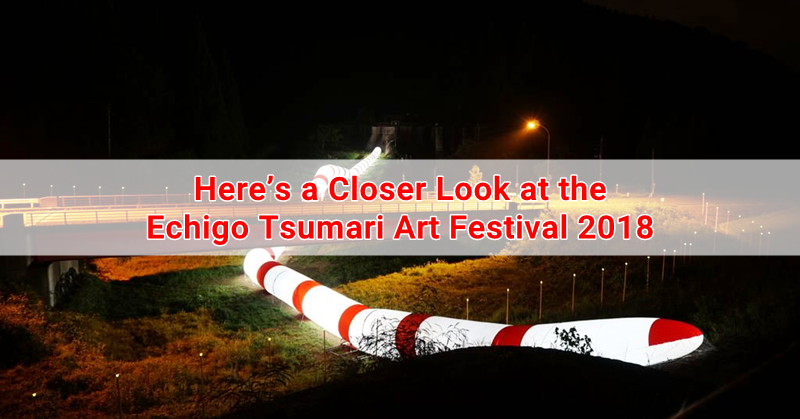 What to Look out for at the Echigo Tsumari Art Festival 2018
Once you're on location, you'll have to walk across 20 villages which span roughly 190,000 acres, all speckled with at least 350 location-themed pieces of artwork created by artists from all over the world.
The Land is Nature's Canvas for Art
And while organizers admit to the fact that such approach is quite tedious and is completely against the rational ways of modern society, the goal is for festival-goers to interact with the beauty and richness of the land, which represents nature's canvas for art.
Here are just some of our favourites among the many brilliaant eye-catching art pieces and installations that you'll get to see if you take the journey on this one-of-a-kind art field festival: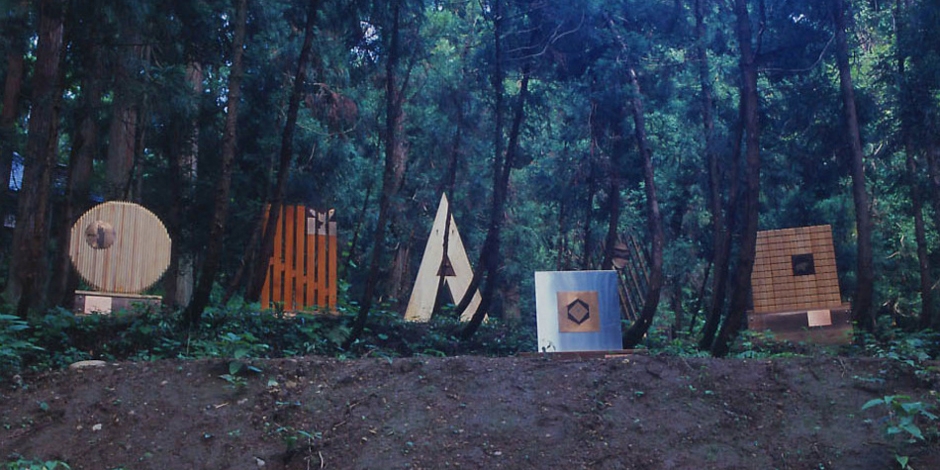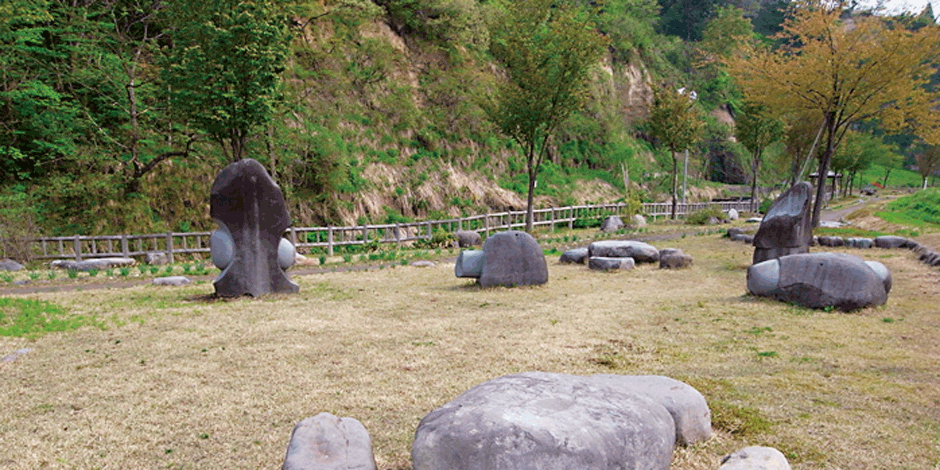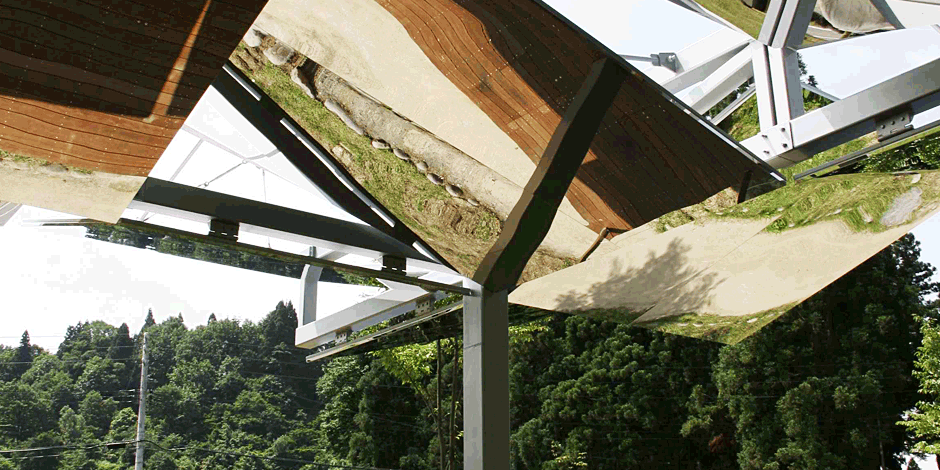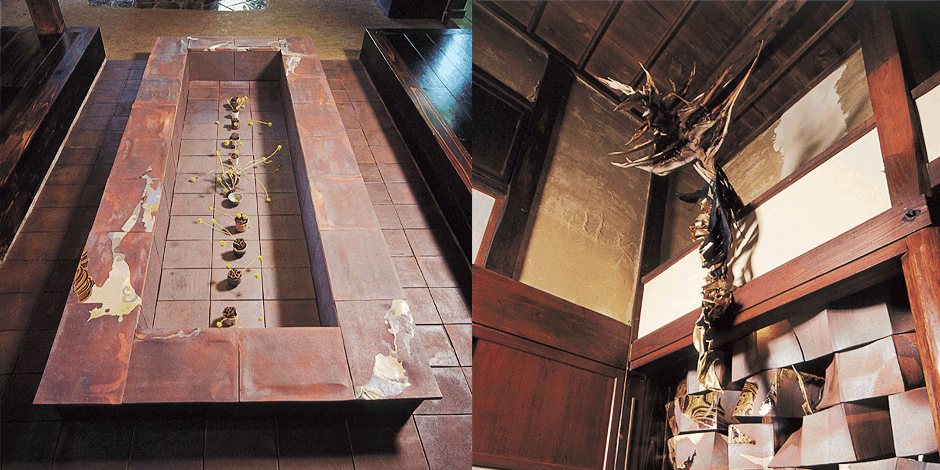 With international talents pouring in their brilliant creations and installations all throughout the Echigo-Tsumari region, this will surely be a loooong walk to remember.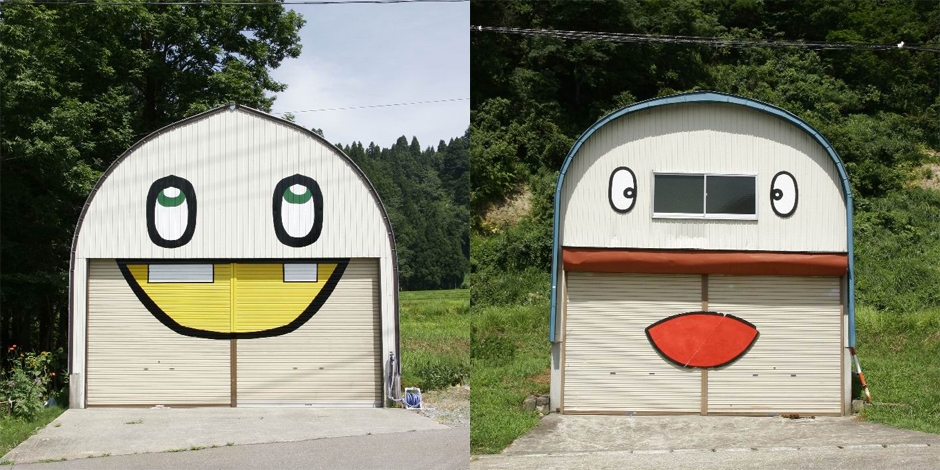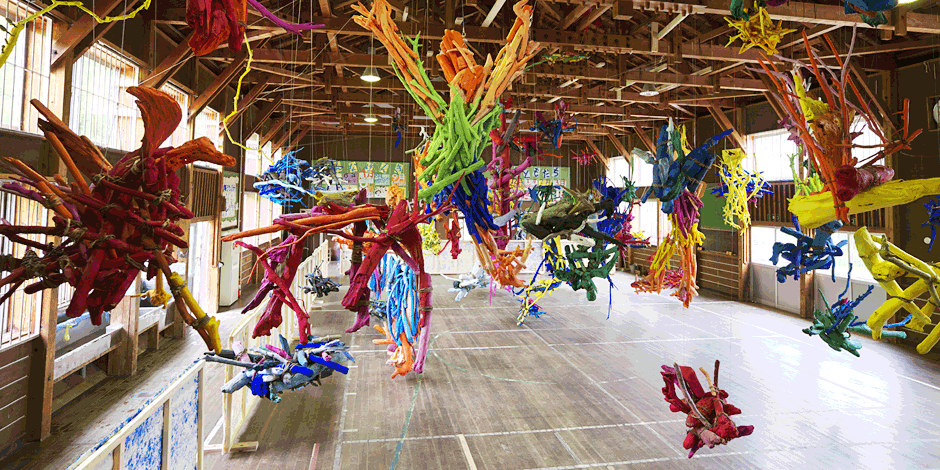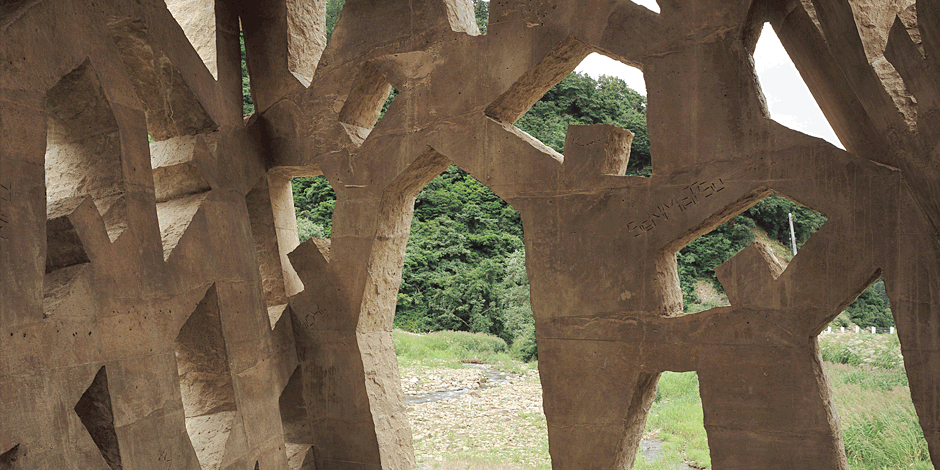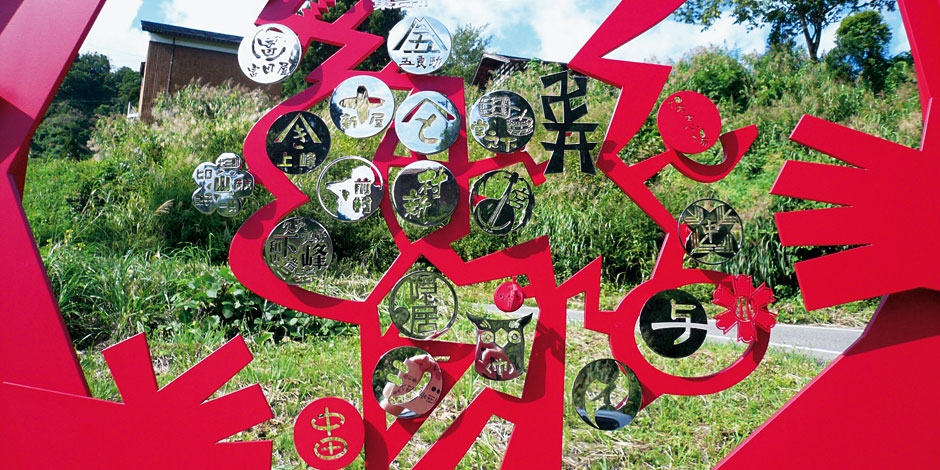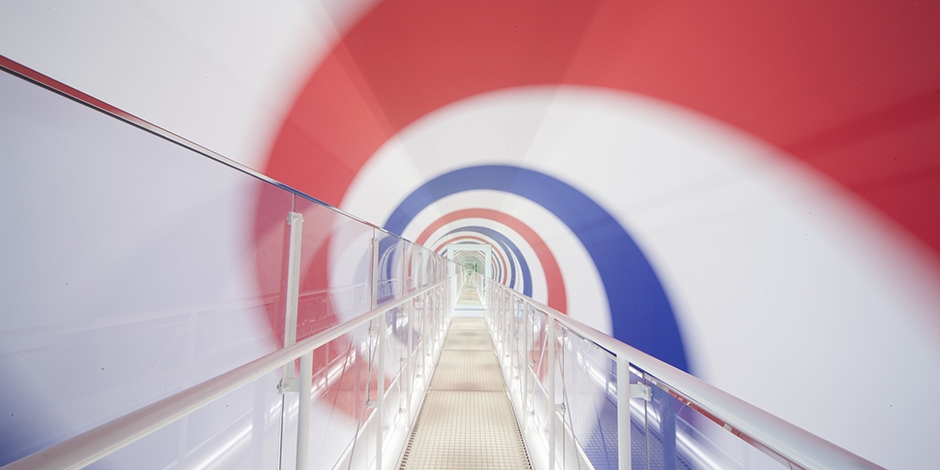 Disclaimer: All photos were sourced from the Echigo-Tsumari Art Festival Website
This year is the 7th edition of the triennial event which started back in 2000.
For detailed guides on the festival, you may click here.
Japan is truly a unique travel destination because of their distinct culture and deep love for the arts. And these qualities appeal to so many people – art aficionados or otherwise, from all over the world, as affirmed by international events such as the Echigo-Tsumari Art Field Festival.