If you're looking for a place to stay on your visit here in Japan, or even if you're looking for a reason to visit Japan, don't forget to visit the newly-opened Peanuts Hotel in Kobe-shi, Hyogo, Japan. You know that it's hard to choose between a traditional inn (ryokan) and a modern hotel such as the Peanuts-themed hotel here in Japan because both offer a unique charm and accommodation experience.
However, fans of the well-loved comic character won't really have a hard time to decide where to go for their stay on their visit here in Japan. Opening just last Aug. 1 (Wednesday), fans and guests will be treated to a combination of classic and sophisticated accommodation feels in this uniquely themed 18-room boutique hotel in Kobe, near Sannomiya Station, in the heart of the city's entertainment district, shared SoraNews24.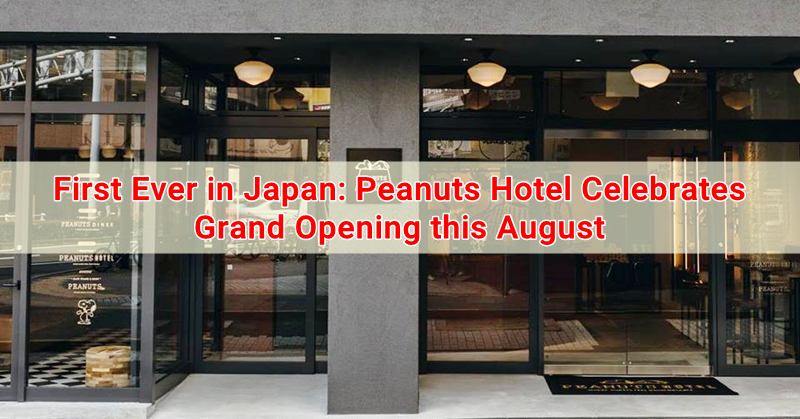 Peanuts Hotel Opens Doors to Guests Starting this Month
Even if you're wary of the idea of going to a themed hotel, as it may seem like a cheap tourist come-on, there's no mistaking with the concept applied by its property developer, as every room is unique and tastefully-designed with some rooms aesthetically combining traditional Japanese room design and a creative interpretation of the world's most famous beagle in it.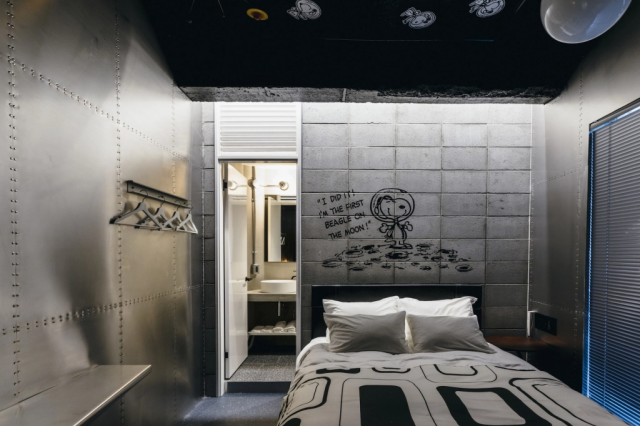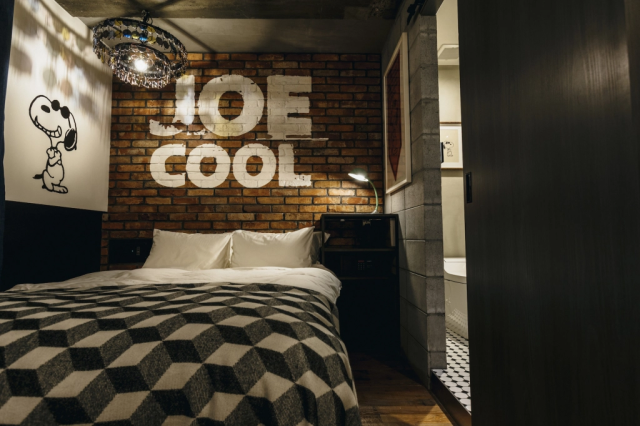 Every floor of the hotel has a unique concept, starting with "Imagine" for the fourth level, which is where you'll get to enjoy rooms inspired by the time when Snoopy first landed on the moon and another that pays tribute to his suave alter-ego character, Joe Cool.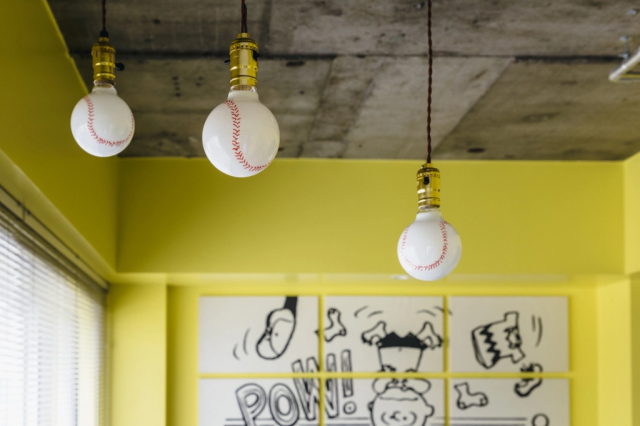 Onto the fifth floor, you'll be greeted with a "Happy" concept where one of the rooms brings to life Charlie Brown's poignant quotes: "It's a mistake to try to avoid the unpleasant things in life," a mentality often tested whenever the hapless pitcher gets bombarded by always unexpected and consistently victorious opponents.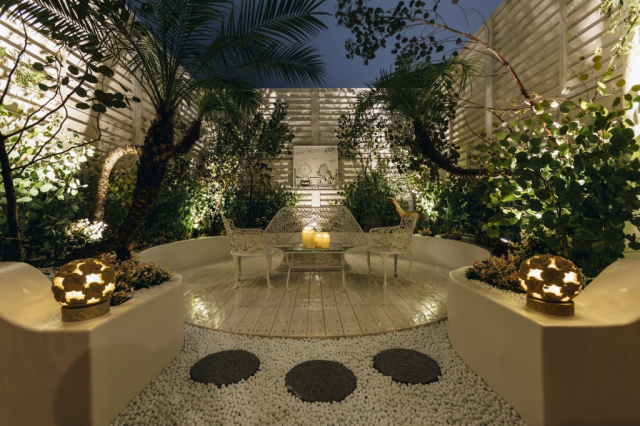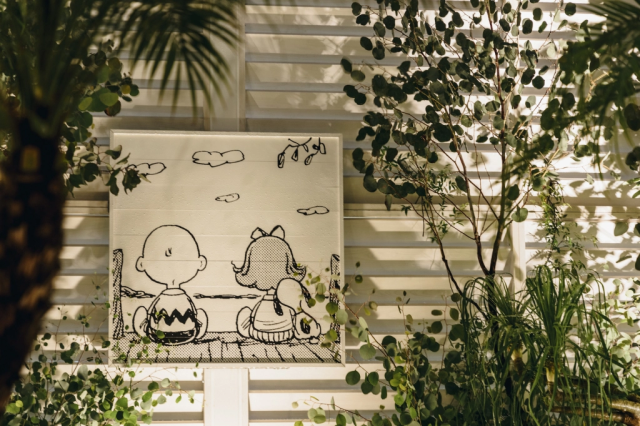 And finally, the sixth floor which calls onto the concept of "Love" is considered to have the most romantic room options such as one with an open-sky terrace as well as landscaping rendered by top Japanese botanist, Seijun Nishihata.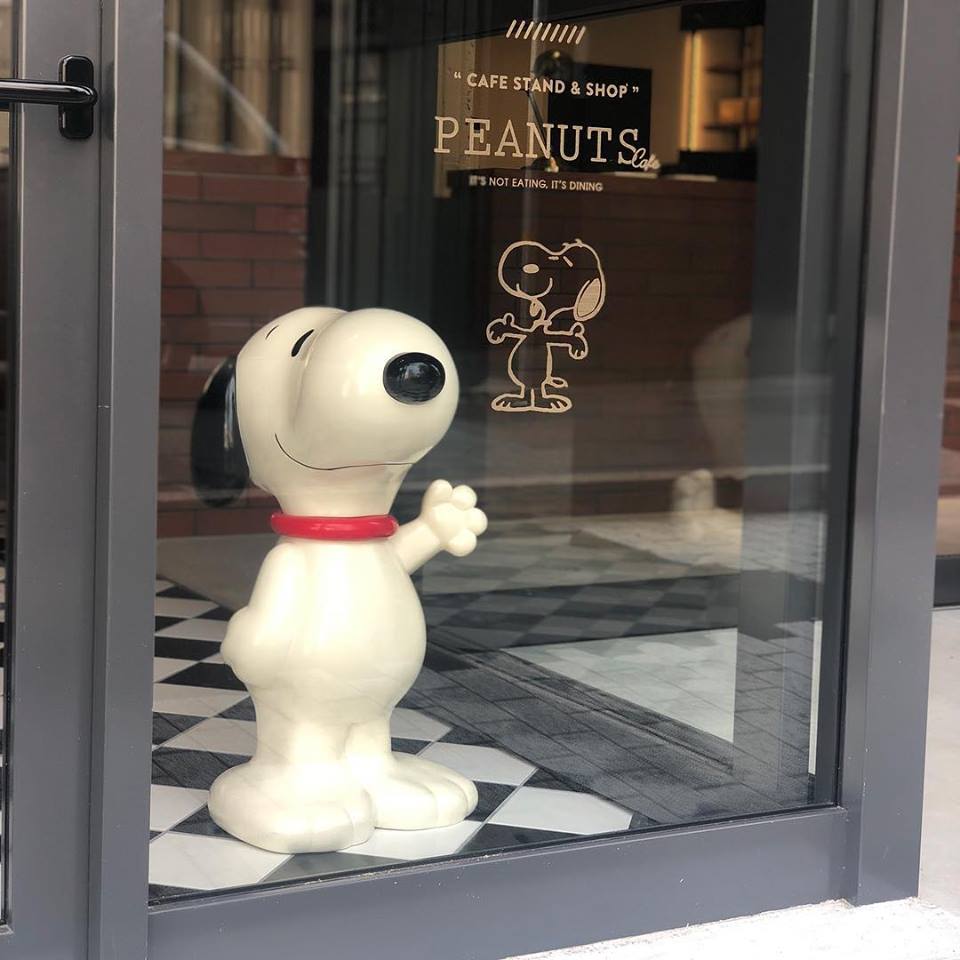 Despite the fact that the place is named "Peanuts Hotel", it is Snoopy (unsurprisingly) who gets the most number of appearances in this snazzy joint.
However, due to the immense coolness and popularity of the rooms of the Peanuts Hotel, they management has shared that they're already fully booked for the entire month up to September. On a positive note, it has also been announced that the hotel will begin accepting advanced bookings for October and November starting August 20 at 1:00 pm. Wonderful! Mark the date and be sure to have your time scheduled correctly if you wish to book your stay with Snoopy in Japan this fall!
Peanuts Hotel
Address: Hyogo-ken, Kobe-shi, Chuo-ku, Nakayamatedori 1-22-26
Facebook:  https://www.facebook.com/peanutshotel/