For Filipinos aiming to work here in Japan, there are certain things that you ought to know which will prove to be helpful in your work-life venture here as an OFW. Among these include some of the common work functions and specifications in certain industries that are in-demand in Japan as of now.
Japan, as a nation, is both traditional and modern in many different ways. Technology has effectively ingrained its worth in the Japanese way of life. Buildings and various establishments show this side of Japan. And despite the influence of modernity, the people remain true to their cultural identity and heritage as a nation, as seen in their values such as discipline and honesty. The Japanese people are always polite and courteous and are consistently law-abiding citizens.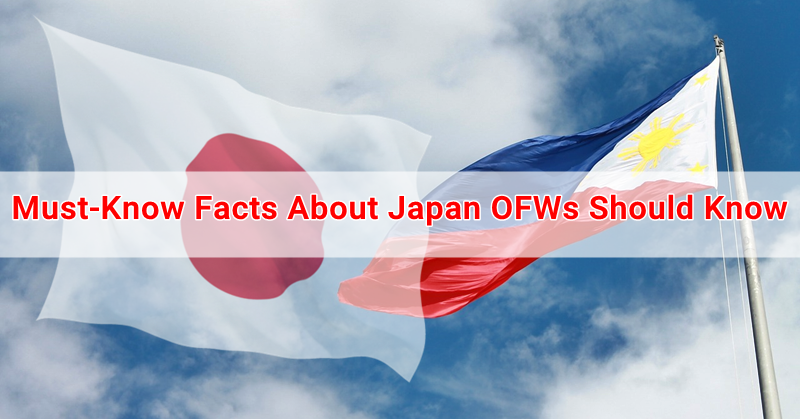 Helpful Facts About Japan for OFWs
If anything, knowing these important facts about Japan should help OFWs decide whether or not they would like to pursue a career and a life here in the future.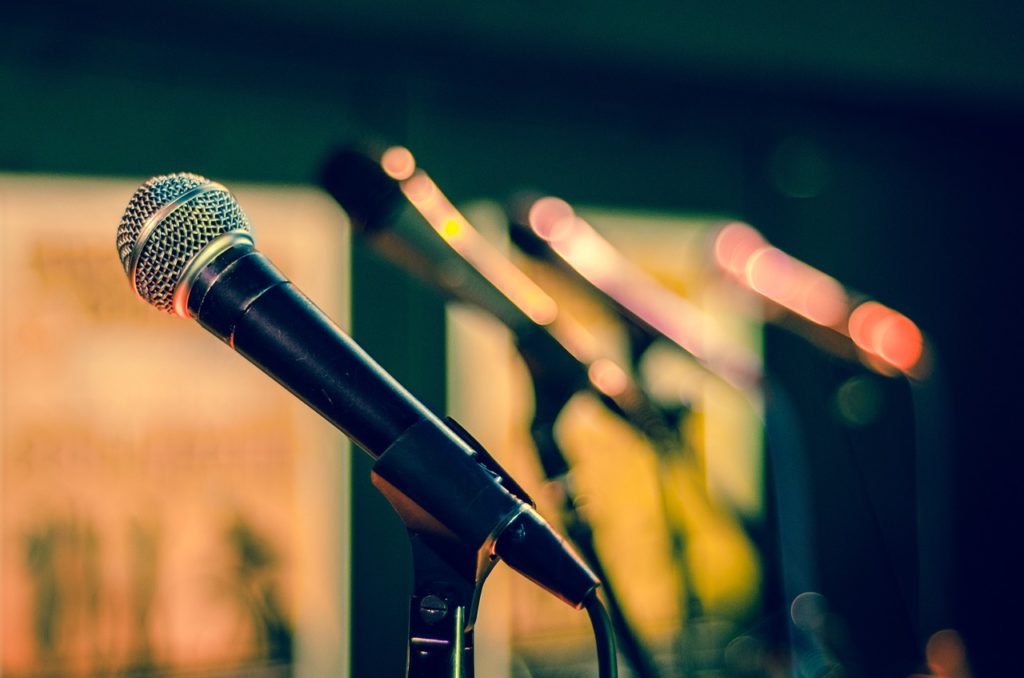 Facts about Entertainers in Japan
Japan used to be a glowing place for Filipino performance artists and entertainers in the past with numbers reaching up to 80,000  at a time and then it went down to 10,000 after 2005, when the Japanese government passed a law which aims to address the problem with human trafficking of entertainers most of whom ended as sex workers.
Under the new law, for entertainers (i.e. singers, dancers, stage actors, and musicians) to qualify for work in Japan, they must have at least two years of related educational background or experience outside Japan. They must also be certified by the Technical Education and Skills Development Authority (TESDA) and possess an Artist Record Book (ARB). This development had significantly reduced the entry and earnings of the people in the field.  And while strict as it is, the new law has effectively done its purpose – which is, in part, to safeguard the Filipinos working in this industry from exploitation and abuse.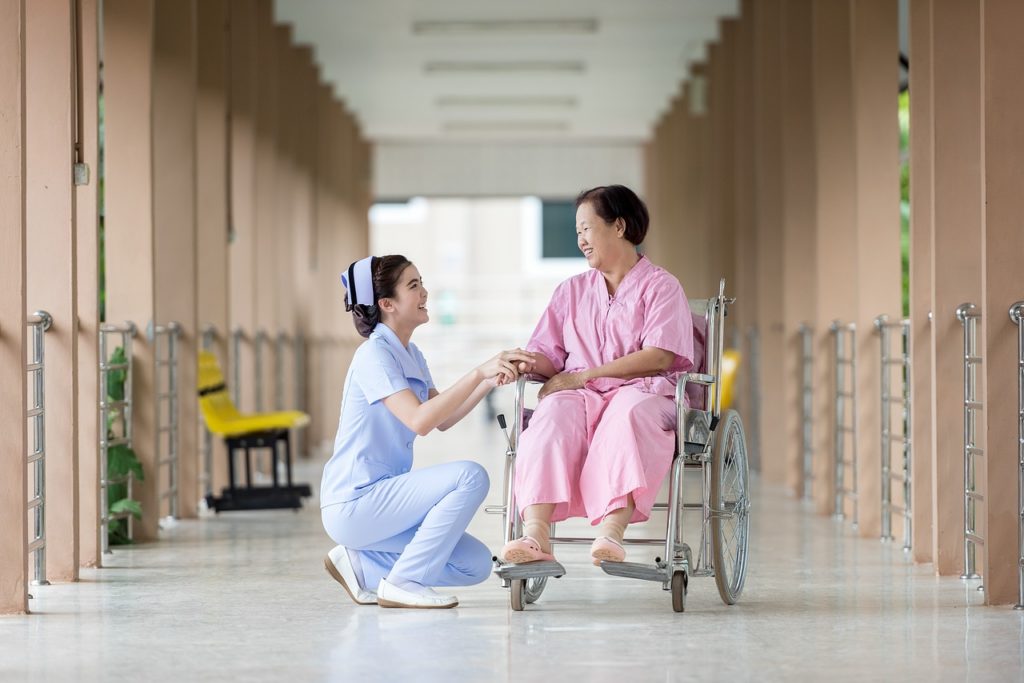 Facts on Nursing Jobs in Japan
As the rise of the elderly population has become a global trend, Japan is now open to accommodating qualified health workers particularly nurses and caregivers from the Philippines. The recruitment of qualified health workers is regulated by the Japan-Philippines Economic Partnership Agreement (JPEPA). Under this agreement, nursing candidates should have worked in a hospital setting for at least three (3) years while entry-level caregivers should be graduates of a 4-year course and must have undergone TESDA-certified training. Nursing graduates are also encouraged to apply as caregivers.
Successful candidates will undergo a 6-month language training prior their deployment for work in Japan. They will also be given a training allowance ranging from JPY 125,000 to JPY 185,000 (Php 48,000 – 72,000) per month. The training is done in preparation for the Japanese Licensure examination.
Qualified health workers join the pool of candidates for nurses and caregivers in Japan until they successfully pass the exam. The licensure examination for nurses in japan is given yearly. Caregivers must have at least three years of related work experience in order to take the test.
Upon passing the exam, health workers are eligible to work for three years or for a prolonged period in Japan. Salaries and benefits will be duly stipulated in the new and improved contract to be given by the actual employer.
Additionally, applicants must shoulder the payment for the submission/authentication of documents and medical examination (Php1,500) as well as visa fees (Php1,150). The Japanese government or employers will cover for the airfare and on-site training costs.
Qualified candidates may apply through the POEA via their website.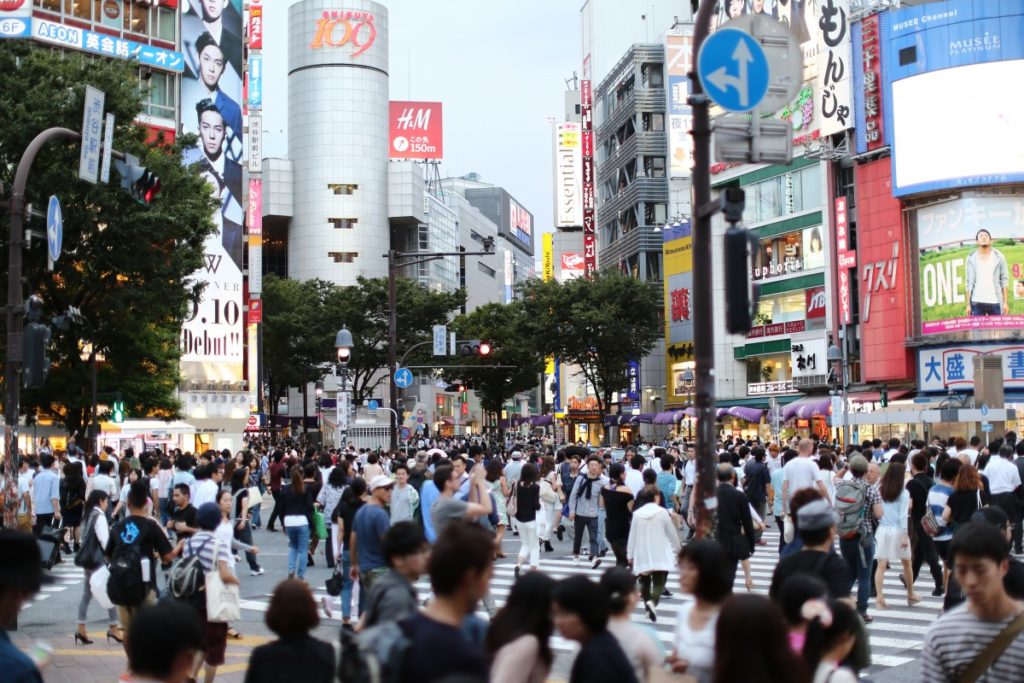 Facts on Immigration in Japan
With Japan's rapidl ageing population, the government is in dire need of migrant workers to support the labour and workforce of the country. However, for a very long time, Japan's laws do not grant automatic citizenship to children of born from migrant parents working in the country. The law requires that one of the parents has to be Japanese for the child to be granted citizenship.
However, recently, the Japanese government has been exerting effort in making more beneficial laws to migrant workers and expats, who undoubtedly, form an important sector which heavily support Japan's economy in general.