Many of us have been dreaming or wanting to travel in Europe for a variety of reasons. Whether it's to see the Eiffel Tower in Paris, to visit the Sistine Chapel in Rome, or to catch the Northern Lights in Iceland, anyone who wishes to travel in most European countries will need to apply for a Schengen tourist visa first.
The Schengen tourist visa is considered a short-stay (30 days) visa because typically, people who travel to Europe don't just stay in one country for the simple reason that it's possible to visit most places in Europe by train or car, so a short-stay visa in the region would be ideal for this purpose.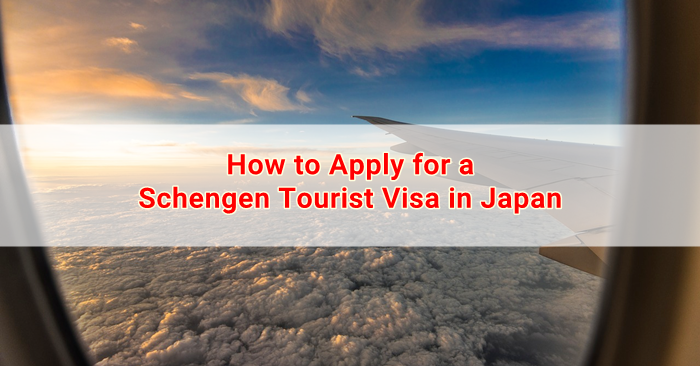 Applying for a Schengen Tourist Visa in Japan
The Visa Application to for the Schengen Region is fairly uniform across all member countries, but you may need to provide certain documents as per your destination countries embassy's instruction here in Japan.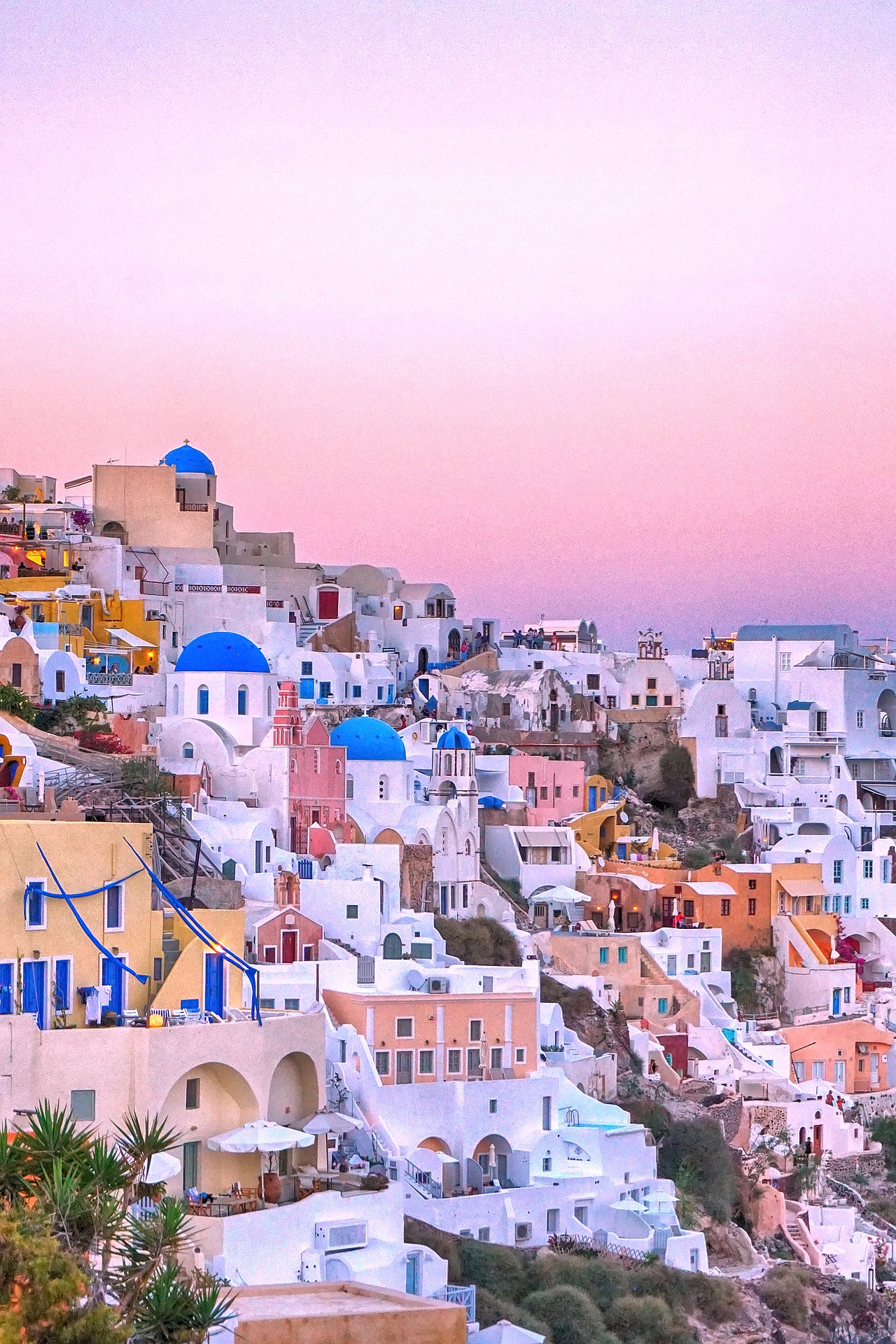 Requirements:
A completely filled-out Schengen Visa Application form available at the Embassy of the Country you wish to visit.
Your valid and original passport issued within the last ten (10) years and visas from other high-profile countries such as Australia, Canada, Japan, New Zealand, and the US.
A passport size (35 mm x 45 mm) photo
Your recent and actual bank statement (indicating your activities in the last 6 months)
A printed copy of your hotel reservations
A printed copy of your health insurance coverage in the Schengen region
Proof of employment/letter of employment (must indicate your employment start date, job position, and monthly income)
A printed copy of your flight bookings/reservations
A copy of your itinerary including details of your travel destinations and hotel reservations
A prepaid self-addressed LetterPack envelope from the Japan Post Office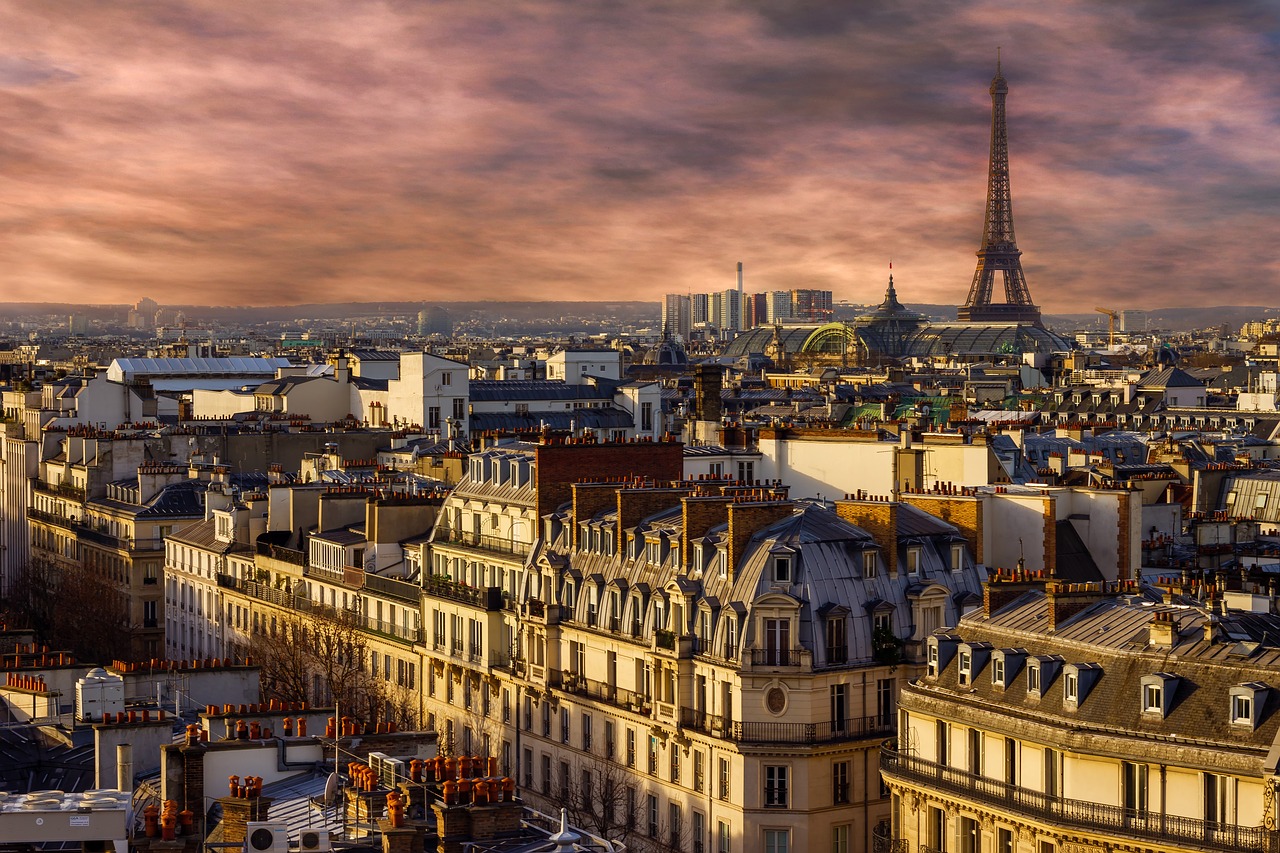 Notes:
You may check with the Embassy of the Schengen member country you wish to stay in the longest. If you can, you may call them in advance to know the schedule as to when you can visit their office to file an application.
Remember to file your visa application at least two (2) months before your intended schedule of travel. This is to ensure that you can prepare for all the necessary documents which may be required by the Embassy of the country you wish to visit. The most important thing with the application process is that you have all the requirements you need on the date of your appointment at the Embassy.
Also, it's important to ask for the processing fees that you need to pay for your visa application.
If you can provide all the required documents by your Embassy, visa processing may take up to 5 to 7 business days. However, this may vary in other countries taking up 10-15 business days to be processed. Once you're application has been received for processing (within the same day), expect to get a call within the given processing period, and once your visa is approved, the Embassy will mail you your passport with the visa enclosed in it. Good luck!