In the run-up towards major touristic events such as the Rugby World Cup this year, and then the Tokyo Games in 2020, more and more preparations are being taken by the government as well as private enterprises to accommodate the surge of foreign nationals in the country, starting next week in time for the Chinese New Year season.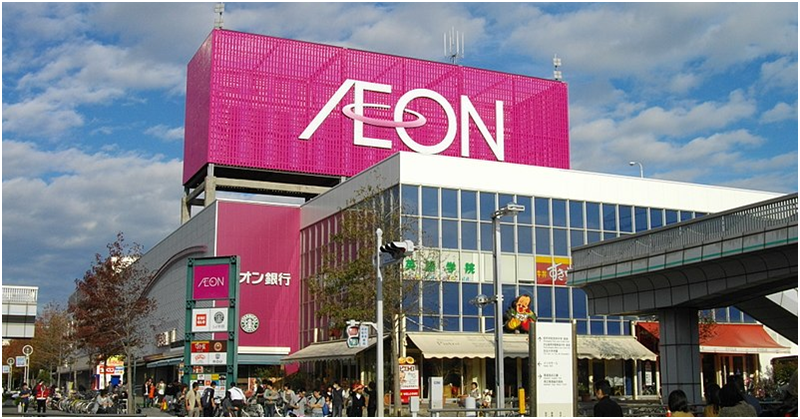 AEON Rolls Out Video-Interpreting Service in 10 Languages for Foreign Customers
Last Friday (February 2), Japanese supermarket giant Aeon launched a real-time video interpreting service, as shared in a report by the Japan Times.
Store attendants at about 550 Aeon outlets are now equipped with smartphones or tablet devices that can access interpreters through a video chat software to assist non-Japanese customers with their product or shopping concerns.
Chiba-based retail group, Aeon, which is also the largest in the country, explained that interpreting operators are available in 10 languages which include English, Chinese, Korean, Portuguese, Spanish, Thai, Vietnamese, Russian, French and Tagalog.
The initiative was introduced due to the expected surge in tourists from China during the Chinese New Year season set to begin next week. Moreover, the move was considered in anticipation of the country's role as host to major sports events which include the Rugby World Cup this year, and the 2020 Tokyo Games, explained Ee Shen Ai, an Aeon spokesperson.
Other than having multilingual employees, Aeon has also rolled out a telephone interpreting service for foreign customers at some outlets. However, the face-to-face video chat service will be more convenient because interpreters will be able to physically view the products, Ee explained.
This initiative will come as a welcome development as the number of non-Japanese speaking clients is expected to shoot up as early as April when the new visa status by the government gets into full effect. This, along with other programs launched by the government will prove to be very helpful in the long run.