With the celebration of the Lunar New Year, much activities and happenings are expected to take place in the capital, especially with the expected surge of Chinese tourists entering the country for this particular season.
ALSO READ: Supermarket Giant AEON Launches Video-Interpreting Service for Foreign Customers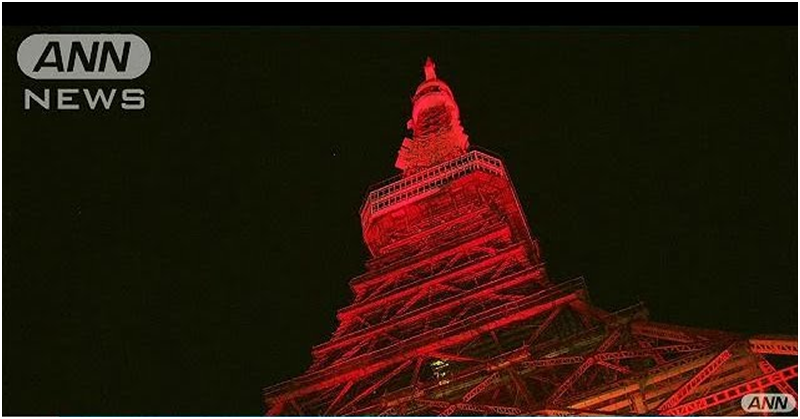 Tokyo Sets Tower Aglow in Red for Lunar New Year
In line with this, Tokyo Tower, an iconic tourist landmark in the capital, has been lighted in red as part of the city's efforts to usher in the Lunar New Year, as celebrated by the large number of Chinese tourists in the country, as shared in a report by NHK World.
The initiative to light up the iconic tower on Lunar New Year's Eve on Monday (February 5) was part of the efforts of groups of Chinese and other foreign nationals residing in Japan. The red colour represents good fortune in China.
Chinese Ambassador to Japan, Cheng Yonghua, also gave a speech at the ceremony for the event held at a nearby building.
According to Cheng, 2018 was considerably an important year for the two countries in terms of improving and developing bilateral ties. He also expressed that the two countries will begin a new chapter in their relations this 2019.
In a video message broadcasted at the event, Japanese Prime Minister Shinzo Abe shared that he will increase his efforts this year to promote exchanges between the citizens of China and Japan.
At the base of the tower, a traditional dragon dance was performed and a children's choir sang songs to celebrate the New Year.
With the yearly tradition held elsewhere in the world, this year's celebration bore much meaning because of what it had signified for the two countries that have a long history with each other, and the ongoing circumstances both are in leading up to this point.