Due to the high popularity and wide success of the first Snoopy museum, Japan will be treated with a second one, set to come in autumn of next year.
The original Snoopy Museum was first opened in the Roppongi district back in 2016, but had been available to the public for a limited period only. The venue will officially close on September 24th this year, as announced by the Snoopy Museum's Facebook Page.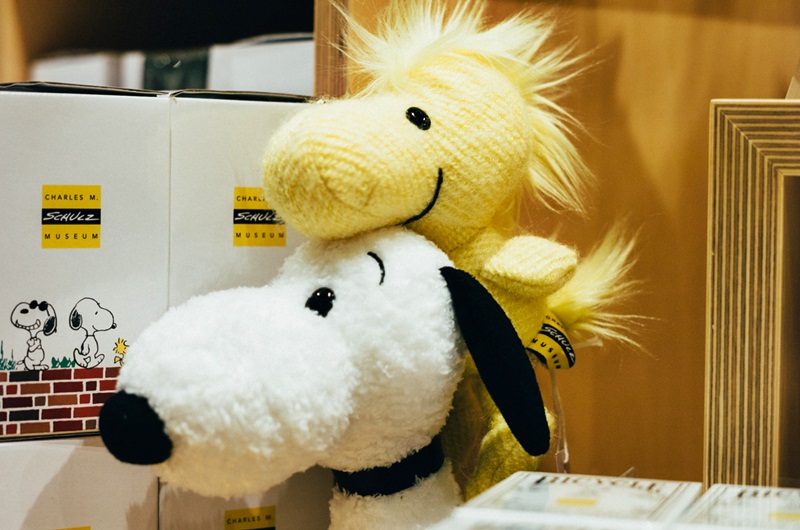 Snoopy Museum Tokyo Moves out to Machida by 2019
With this announcement, fans of the world-famous beagle will just have to do with the equally amazing themed hotel in Kobe – at least until late next year.
Coming from a central metropolitan location in Roppongi, the new Snoopy museum will relocate out in the suburbs. The museum's new home, the Park Life Site is inside Minami South-Machida Grandberry Park, which is due to open in autumn 2019. The second location of the Snoopy museum is said to be twice the size of its previous site in Roponggi, and will feature outdoor elements and incorporate more green space for guests to enjoy.
Minami Machida is located in the Tsuruma Area of Machida City right on the western border of Tokyo. The Minami Machida Grandberry Park is a space developed on where a mall used to be, until it closed last year.
Fans of the adorable beagle are already counting down the days until the closure of their beloved Snoopy Museum.
And while waiting for the new one in
Machida
, there's still time to visit the one in
Roppongi
– so hurry and get your tickets
online
now.
In the meantime, let's take a look at some of the designs of the up and coming Snoopy Museum in Machida, Tokyo as shown below: