The world-renowned digital art collective teamLab will set up its own digital museum in Tokyo in partnership with real estate firm, Mori Building.
For several years, a number of museums all over Japan and overseas have hosted teamlab's impressive digital art installations which have enabled guests to immerse themselves in short digital projections which are interactive as they are colorfully vibrant.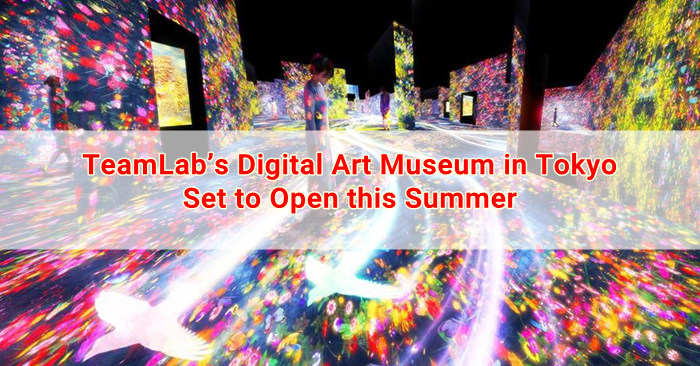 TeamLab's Digital Art Museum in Tokyo Opens this Summer
However, all that will change this summer as the Mori Building Digital Art Museum, which will be the new home to teamLab's Digital art creations, is set to open to the public in Tokyo's Odaiba District. The 10,000 sq.m.-wide exhibit space will be the official home to some 40 digital artworks that will be set up in such a way that would allow guests to explore borderless art with their body and with other museum-goers. The digital art installations will operate on 520 computers and about 470 projectors. The digital art collection will feature works of art which have never been released to the public, and will create a fantasy space themed "Borderless" which merges reality and art for a one-of-a-kind immersive art experience for guests of all ages.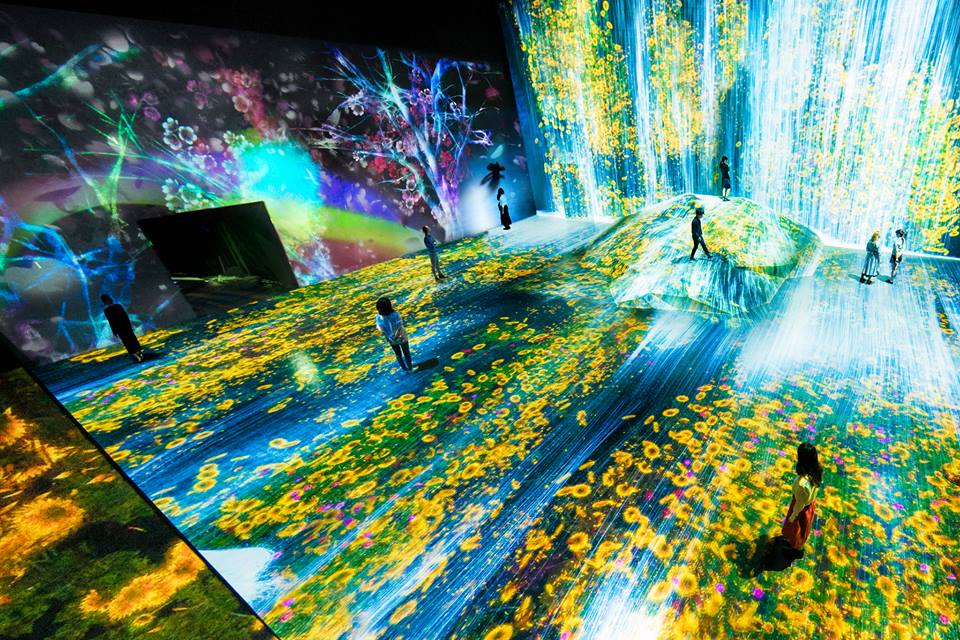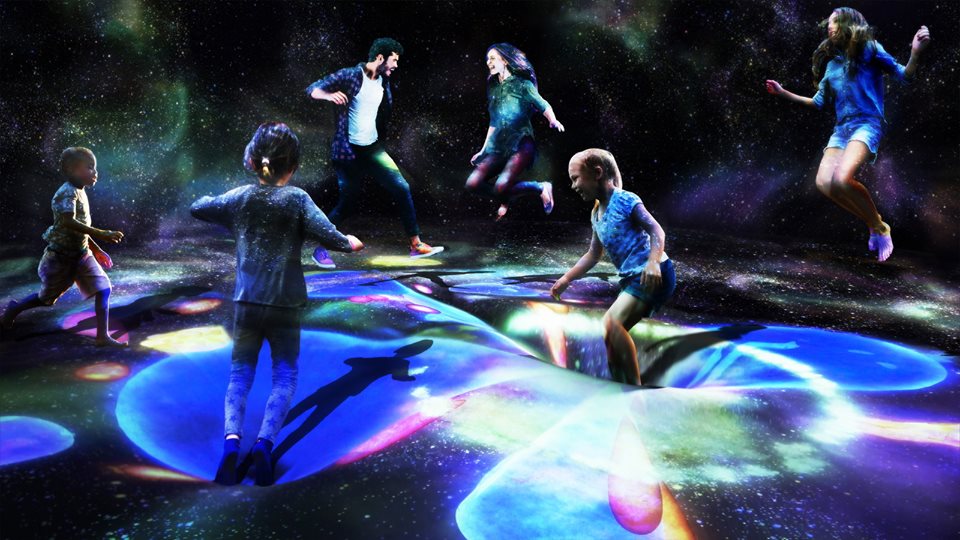 The Mori Bulding Digital Art Museum is set to open on June 21, 2018 and will be open for the public seven days a week. General admission is JPY 3,200 per guest.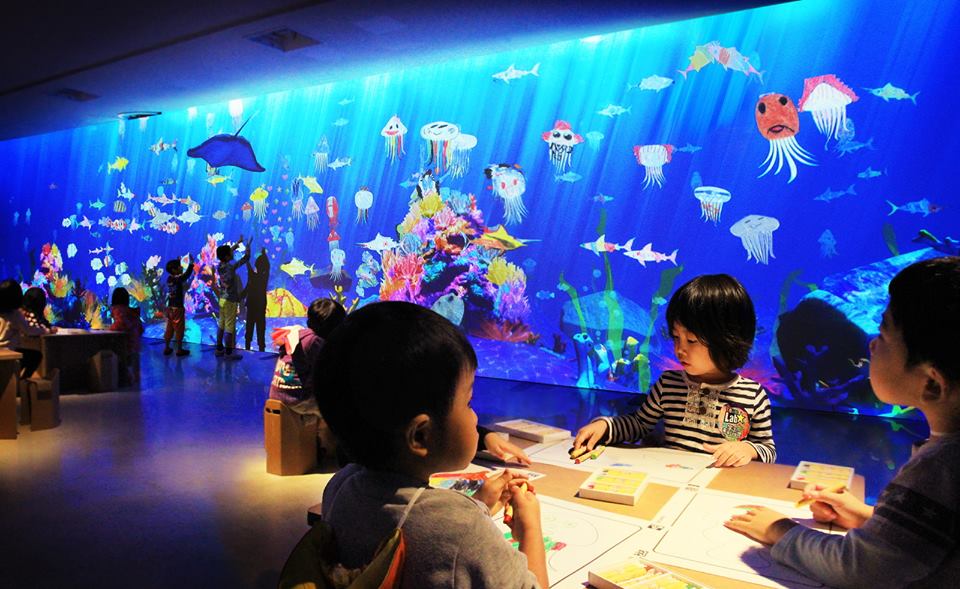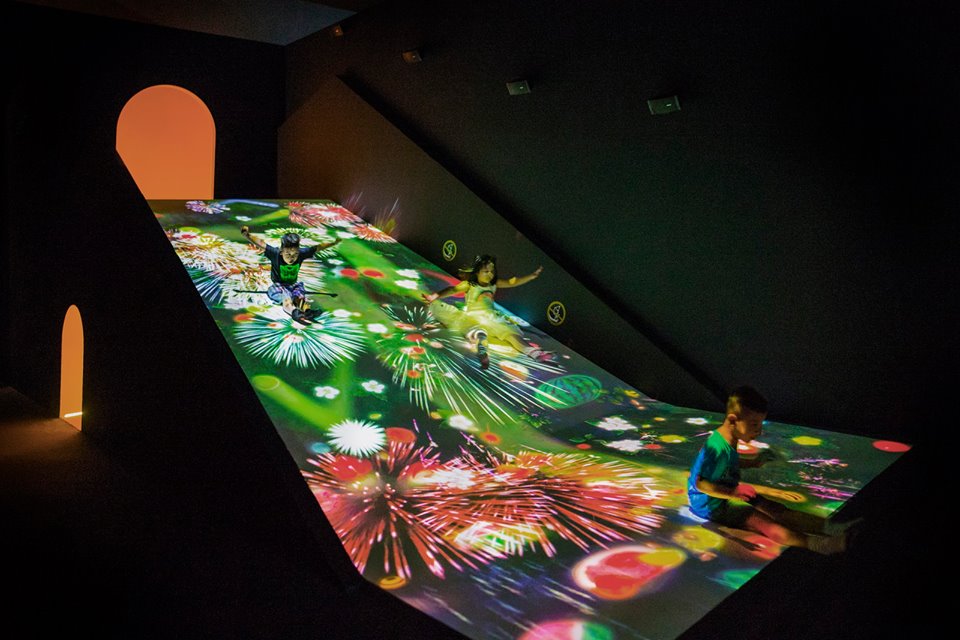 TeamLab, which was founded in 2001, is an art collective formed by an interdisciplinary group of individuals considered as "ultratechnologists" whose collaborative experience and expertise facilitate the creative union of art, design, science, technology, as well as the natural world. TeamLab is a collection of talented artists, designers, engineers, programmers, CG animation experts, architects and mathematicians. The art collective takes pride in their work which aims to bring together people by letting them experience nature through creative visual and digital art. The birth of digital technology has enabled art to transcend the physical and be free from boundaries. This is the inspiration behind TeamLab's art and nature of work.
For more information on teamLab's works and the Mori Building Digital Art Museum's schedule and promotions, you may visit their official website here.