The UAE (United Arab Emirates) is known to be one of the more (if not the most) progressive countries in the Middle East. This is exactly why a lot of people book a visit or a vacation in this beautiful country. While much has changed in terms of the infrastructures in Dubai, you'd be pleased to find how much of their culture and heritage the people have preserved to this day, pretty much with most of the Gulf states such as Kuwait.
And who wouldn't want to see the beautiful and towering buildings, the breath-taking shopping complexes, and the oasis-in-the-desert kind of experience?  But before you get all excited for your trip to the Middle East, you have got to consider applying for a UAE visa first.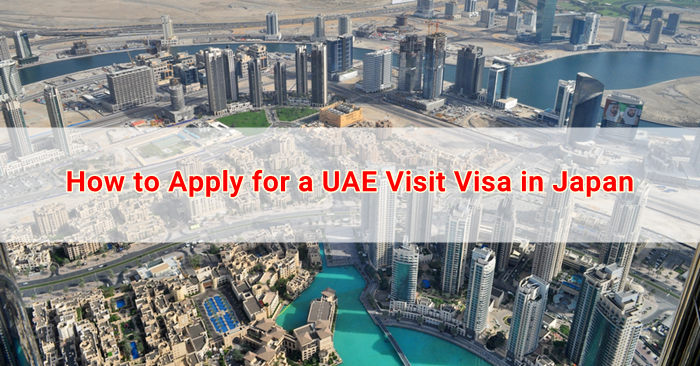 Applying for a UAE Visit Visa in Japan
Applying for a Dubai Visit Visa can now be done on-line, but take note that this service is only available for Nationals from certain countries with pre-arranged visa agreements with the UAE. If you fall under this category, you may consider using the online visa application service which we will walk you through in this post.
Note: Applicants visiting the UAE via Emirates Airlines can process their visa through www.emirates.com.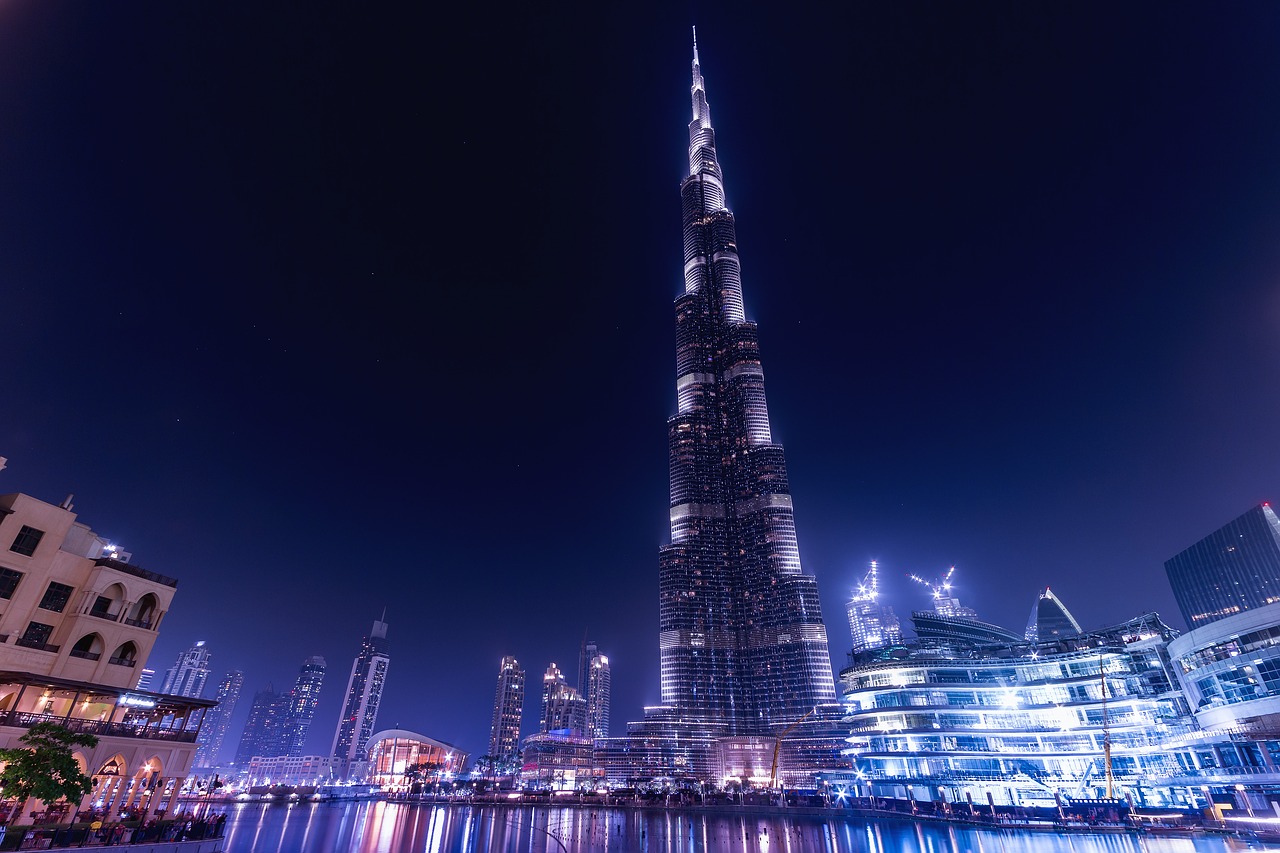 Requirements
A scanned copy of your valid and original passport (must be valid six months after your trip to the UAE).

Note: The Immigration Officer will take special note of your passport's bio data page as well as your passport's last page so make sure to include these pages accordingly.

A digital colour photograph
If the applicant's present nationality and present country of (permanent) residence are not the same, he/she needs to include a residency visa in the passport.
If the applicant will be coming from a high-risk country, he/she will need to provide any of the following mandatory documents:

Proof of travel to or visa documents in any of the following locations during the last five (5) years:

Australia
Canada
New Zealand
UAE
UK
USA
Schengen Countries

Proof of financial capacity or documents showing that you have assets (investments) amounting to at least USD 8,000, or your income tax papers which indicate that your annual income is USD 8,000 or more.
Note: In addition to the requirements indicated for the applicants coming from high-risk countries, applicants will also have to provide an observation page in their passport (if any) or the Child endorsed page (if applicable) on the Non-Mandatory Documents field.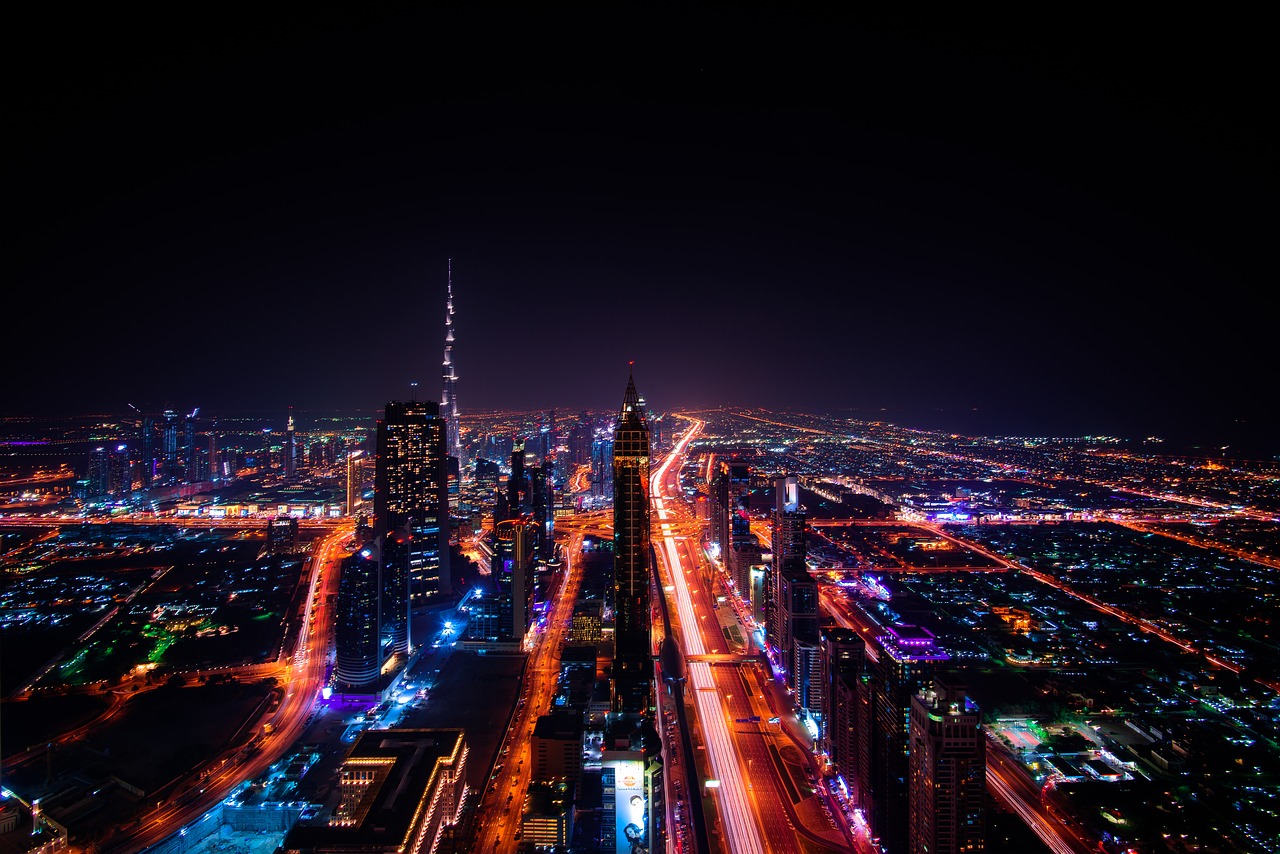 Procedures
Go to emirates.com and create an account.
Plan and book your online visa application.
Access your booking schedule via the "Manage an Existing Booking" link. Select the "Apply for a UAE visa" option. You will be directed to the VFS Home Page.
Read the Terms and Conditions and click 'Agree' in order to start with your application.
Provide all the necessary information and digital copies of the documents required for your application. Read the instructions carefully and fill out all required fields correctly.
Note: You will be asked to enter an e-mail ID through which all instructions, updates and forms regarding your application will be sent to so make sure you provide an active and working e-mail ID.
Once you have completely filled out your application form, you will need to upload supporting documents for your application.
Settle your visa processing payment using only your Visa or MasterCard account. Once the transaction has been successful, you will be sent a confirmation e-mail along with your payment receipt.
Note: You can check out the Visa processing fees here.
Important:
To track your visa application, remember to take note of your Emirates Booking Reference Code and your Visa Application Number.