Here are the vacancies in Japan for this month of September. We have compiled the available opportunities where expats can apply for these various openings. Please check out the links below.
Please make sure you are qualified for the role you are applying before you submit your resume to ensure that you meet the requirements and to avoid wasting time. Good luck everyone!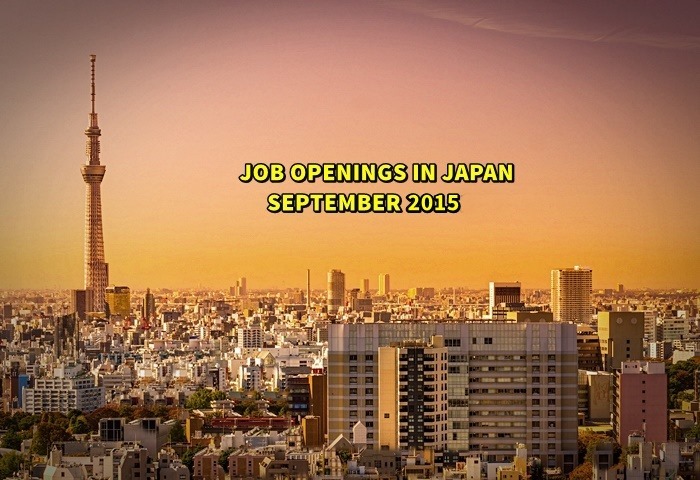 Jobs for Expats in Japan this Month!