With the technological advancements developed in the country, it's not so much of a big surprise anymore to learn that new systems, particularly employing AI-based technologies will soon take over processes in various industries in prominent countries including Japan.
Where security and convenience are concerned, AI-based systems will have much use in terms of identification and information checks such as in airports, and for other areas involving immigration among others.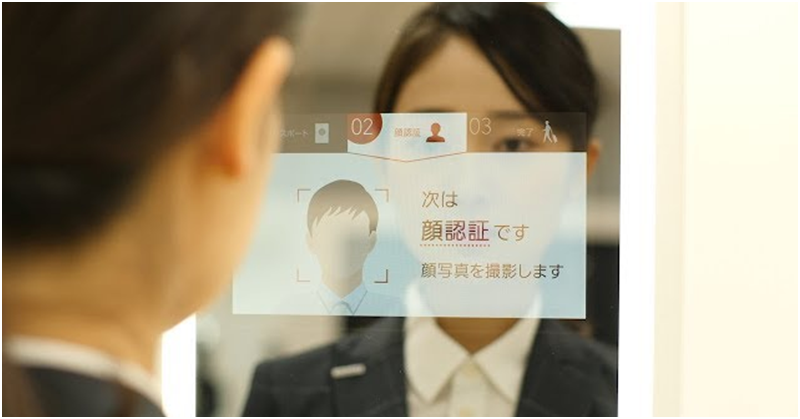 Narita Airport First to Adopt Facial Recognition Technology in lieu of Document Checks for Boarding
On Thursday, officials at the Narita International Airport near Tokyo announced that it will launch a facial recognition technology-based system which will enable to screen passengers and allow them to board planes after check-in, without showing any travel documents (i.e. passports or travel passes) by Spring of 2020, as shared in a report by the Japan Times.
This development makes Narita as the first airport in the country to employ a system that does not require passengers to pause for identification when boarding, according to Narita International Airport Corp.
The airport operator hopes that the system will serve to the convenience of passengers, especially towards the run-up to the 2020 Tokyo Summer Olympics and Paralympics.
The system will require passengers to first have photos of their faces taken at self check-in kiosks where they enter passport and boarding pass information.
High-performance cameras set up at the baggage drop-off counters, safety inspection areas, and boarding gates will track passengers and verify their identity based on the registered photos as they proceed through the boarding process.
This is exciting news because with the employment of newer technologies, it will be easier for airport staff to monitor the flow of people at the airport and improve security measures in various situations. This will particularly be efficient, especially when Japan is given the responsibility to hold major global events, as well as for its tourism.