Japan, as we all know, is among those countries (especially in Asia) that have rich and enduring cultural idiosyncrasies and traditions. Because of this, one might think that they have a lot of public events observed as official holidays. However, that is not the case in Japan, as they only have 16 public holidays. 
And we will see that the numbers make sense because the Japanese are not quite fond of taking holidays or time off from work, because of the fear of inconveniencing the company and their co-workers. Seeing this unhealthy attitude towards work, the government has created efforts to set the holidays around the year to make sure that people are getting guilt-free rest.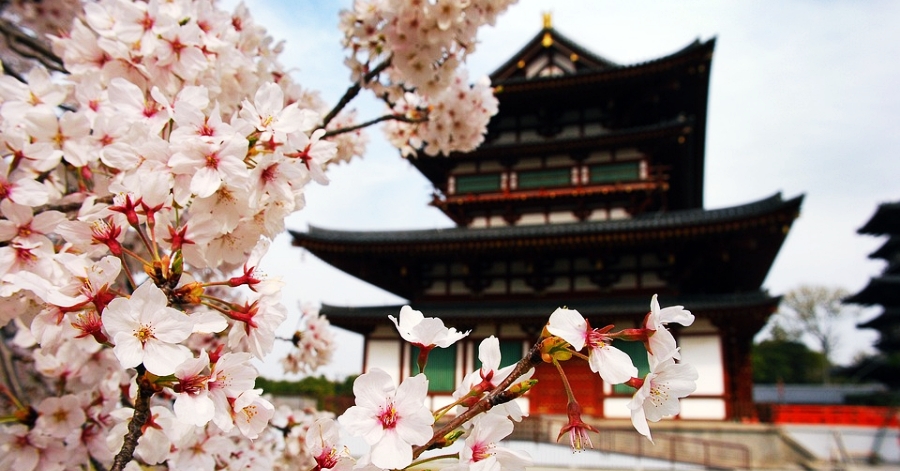 Public Holidays Observed in Japan this 2020
While we are on the topic of getting a break or rest from work, it would also be good to take note of the public holidays observed in the country to plan our vacations ahead of time without the guilt and stress of missing out on fare discounts because there are a lot of awesome places to check out in the country, especially during certain seasons and holidays.    
Here is the list of public holidays in Japan this 2020:
January 1

 (Wednesday) – 

New Year's Day

January 13

 (Monday) – 

Coming-of-Age Day

February 11

 (Tuesday) – 

National Foundation Day

February 23

 (Sunday) – 

The Emperor's Day

February 24 

(Monday) – 

The Emperor's Birthday Holiday

March 20 

(Friday) – 

Vernal Equinox Day

April 29 

(Wednesday) – 

Showa Day

May 3

 (Sunday) – 

Constitution Memorial Day

May 4

 (Monday) – 

Greenery Day

May 5

 (Tuesday) – 

Children's Day

May 6

 (Wednesday) – 

Constitution Memorial Day

July 23

 (Thursday) – 

Marine Day

July 24

 (Friday) – 

Health-Sports Day

August 10

 (Monday) – 

Mountain Day

September 21

 (Monday) – 

Respect for the Aged Day

 

September 22

 (Tuesday) – 

Autumnal Equinox Day

 

November 3

 (Tuesday) – 

Culture Day

November 23

 (Monday) – 

Labor Thanksgiving Day
Notes: 
If 

Respect for the Aged Day

 falls on September 21st and Autumnal Equinox falls on the 23rd, then the 22nd will be declared a holiday – creating '

Silver Week

'

With the exemption of 

New Year's Day

, if a holiday falls on a Sunday, the following day is treated as a holiday instead.
Of course, as is the case in other parts of the world, these holidays are still subject to change and approval by the government, especially with the pandemic severely affecting many countries right now.
If things were only different, where do you plan to go on a holiday here in Japan? Let us know what you think by writing in the comments section below! But until all is well and safe, we suggest you stay at home with your family and loved ones and enjoy this time to bond together and to reconnect with each other (if you still haven't).   
ALSO READ: Top 10 Tourist Spots in Japan