If you're staying in Tokyo or in other transportation-friendly cities (or just not in the rural area), renting a car would probably be your last priority.  Japan's train and bus systems should be affordable and convenient enough to help you get around.
However, this is not always the case because there may be instances when getting from one place to another requires one to get a car (even for rent) only because it would be the most convenient and logical way to get around if you don't want to expend your JR Pass, or if the train line does not cover your destination. Remember, although the JR Pass is an excellent tool for long-distance travels, it still does not cover all locations in Japan. For such trips, other modes of transportation such as renting a car may be more viable. In this post we'll teach you how to rent a vehicle in Japan.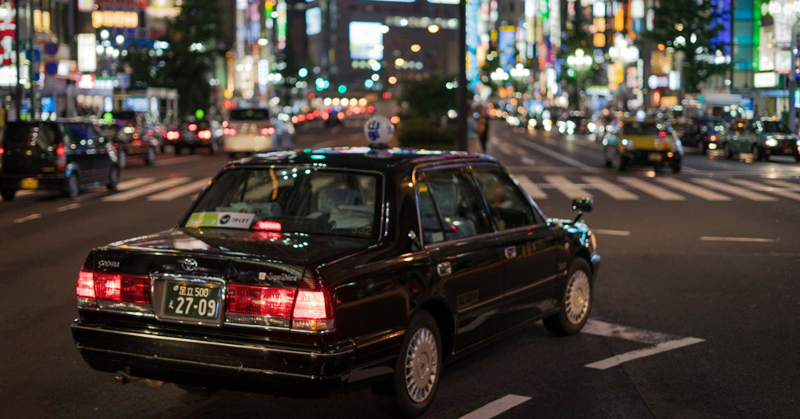 Renting a Car in Japan
Before you look at where to rent cars in Japan, you will need to have two (2) things: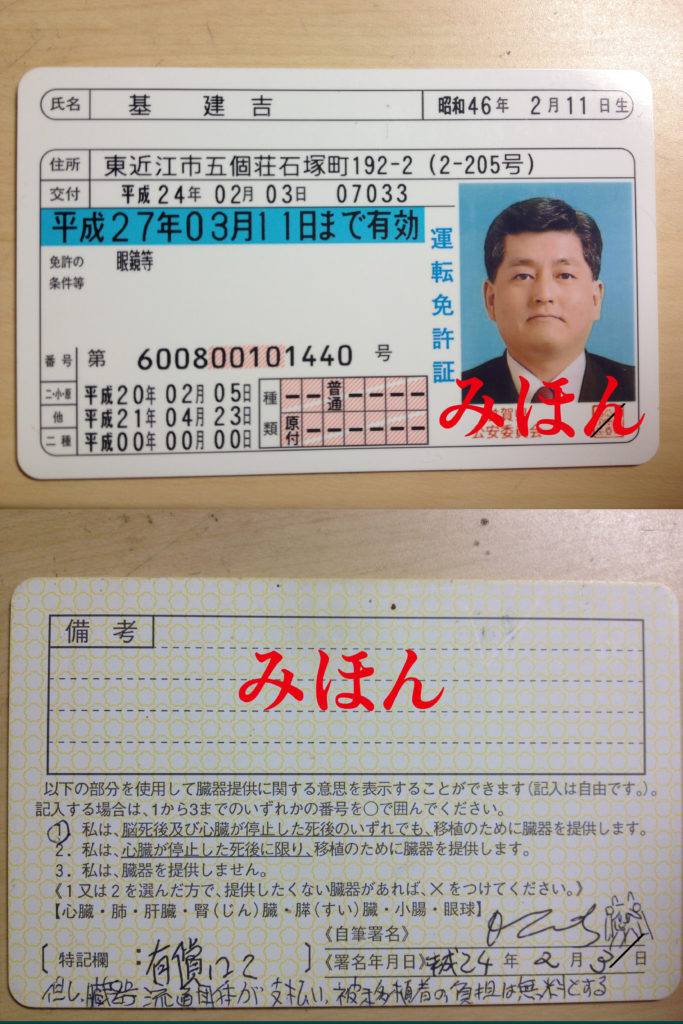 Those with an International Driving Permit (IDP) authorized by the Geneva Convention will be able to rent a car in Japan with the exemption of a few companies (i.e. Niko-Niko). Otherwise, you can apply for an IDP through your national automobile association BEFORE you travel to Japan. This permit will be valid for up to a year from the date of issuance.  You will also need to carry your local license to use your IDP, and you must be above 18 years of age to be eligible.
Meanwhile, those who're from Belgium, France, Germany, Monaco, Slovenia, Switzerland, or Taiwan won't be able to use the IDP method, but can get an official Japanese translation of their driving license through the Japan Automobile Federation (or in some cases, from their embassy or consulate of origin) instead. This will enable you to drive for a year after arriving here in Japan.
The costs for a car rental here in Japan depend on the type of car you'll get and the number of people you'll have in your ride.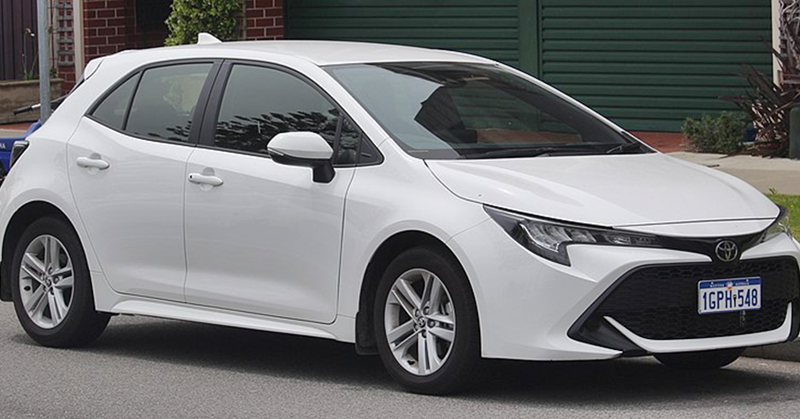 Compact rental cars (<1300cc vehicle, up to 4 passengers) costs around JPY 6,000 for a 24-hour rental.
Bigger and fancier rental cars cost JPY 1,500 – 6,000 more than the compact ones.
Hybrid rental cars can also come at very competitive prices, if this type is what you need for a regular trip.
Rental and Return Process
You may probably have an idea by now that speaking Japanese (or understanding most of it) can help you in so many ways, but this isn't particularly necessary when renting a car here. Just fill out your booking form and submit it at the designated rental office, confirm your reservation and payment details, and you're good to go.
ALSO READ: What You Need to Know About Driving in Japan
Sometimes a staff member will offer you a pack of tissues or a can of (usually cold) coffee before you get on your ride or when you return a car as part of their complimentary services. Just go ahead and take it.
Tip:
When you're about to return a car, don't forget to gas up. If you aren't very confident with your sign reading skills in Nihongo, it's better if you stop by a staffed gas station rather than a self-service one.  This way, the gas station attendants can do everything for you, and even help you get back on the road. Good luck and drive safely!