If you're looking for a fun place to take the kids to this summer in Japan, then you just might want to put Legoland in Nagaoya on your list because they will offer lower ticket prices for children for the summer season.
The Legoland Japan theme park in Nagoya will offer lower admission prices for children (ages 3 to 12) starting July 19, and just in time for the summer break of most schools in the country. The new ticket price will be set to JPY 4,500 from JPY 5,300 during the peak season and JPY 3,700 during the off-peak period.
Legoland Japan Lowers Ticket Prices for Children
Since it officially began operations April of last year, concerns regarding admission fees were believed to discourage guests from visiting Legoland Japan and enjoying the Lego block-inspired theme park. Because of this, the theme park management decided to offer lower admission fees for children, who are primarily the target market of such establishments.
The price for visitors aged 13 and above still remains at JPY 6,900 during the peak season, while the off peak admission prices will be lowered to JPY 5,000, with more discount options offered for booking tickets in advance. Furthermore, the company is also offering lower rates for three kinds of annual passes.

The Legoland Japan theme park showcases the world-renowned interactive Lego fun experience with over 40 rides, shows and attractions suitable for kids aged 2 to 12 and their families. The amusement park is divided into seven themed-areas which house a total of 17 million Lego bricks and over 10,000 Lego models. All throughout the year, seasonal promotions can also be availed by regular patrons and annual pass holders as announced on the Legoland Japan's website.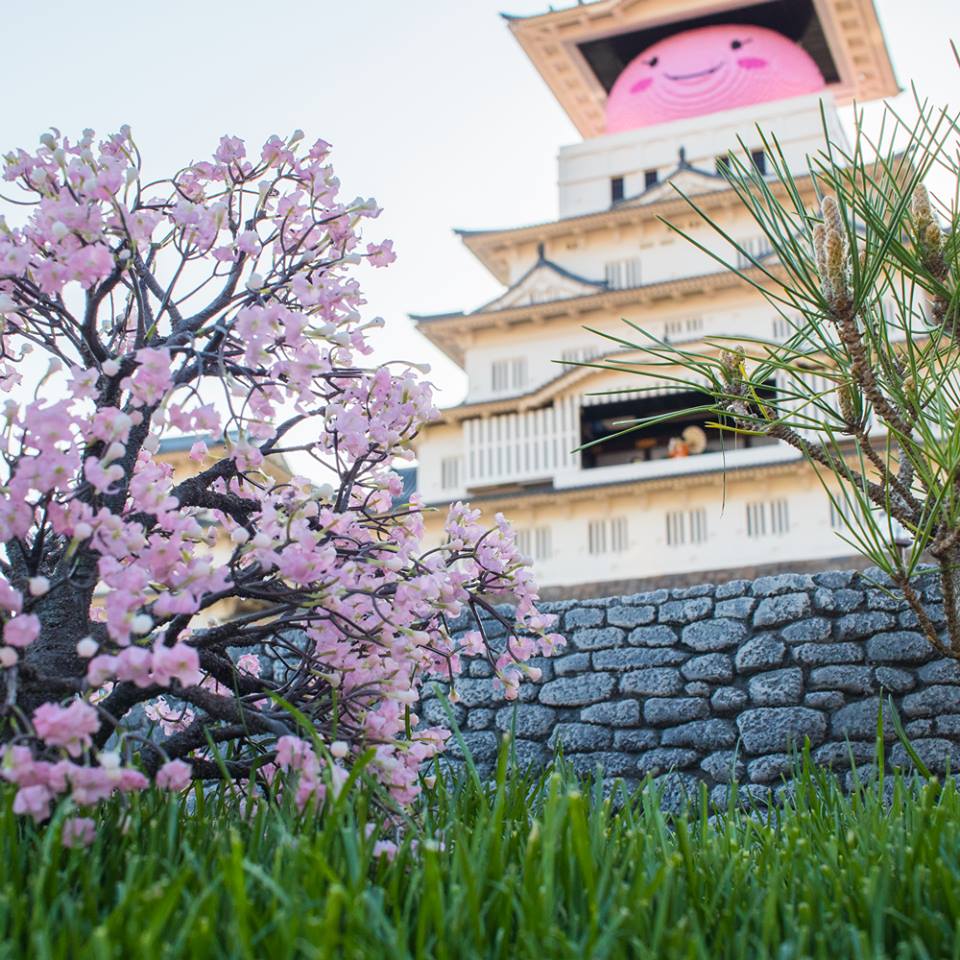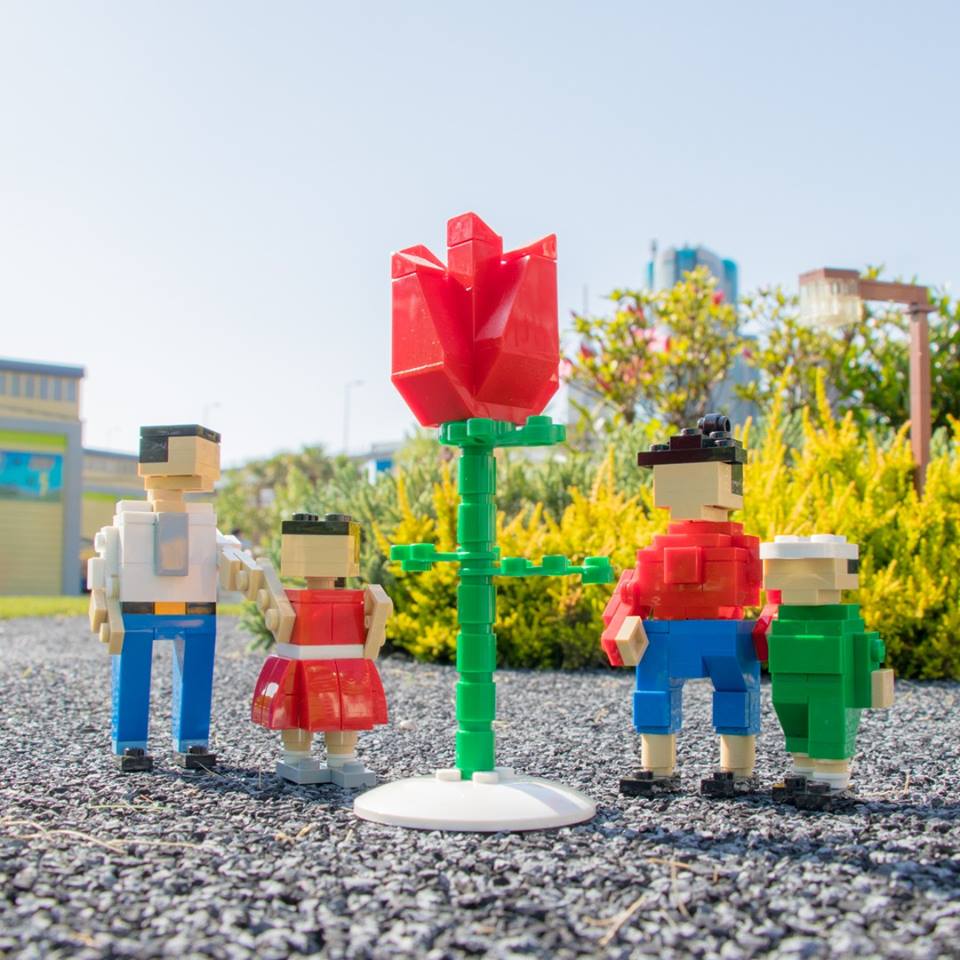 To get the latest information on Legoland Japan's ticket prices and promotions, click here.
Address:
Japan, 〒455-8605 Aichi Prefecture, Nagoya, Minato Ward, 金城ふ頭2丁目2−1
Contact Details:
Tel No: +81 50-5840-0505
Website: www.LEGOLAND.jp
Facebook: https://www.facebook.com/LEGOLANDJAPAN/