The Japanese government has announced that it is now accepting applications for assistant language teacher positions for its 2020 Japan Exchange and Teaching (JET) Program.
Those who will be accepted under the JET Program will be assigned to work in public or private schools or local boards of education in the prefecture or municipality they will be assigned to. Their primary task will be to assist in classes led by Japanese teachers of English.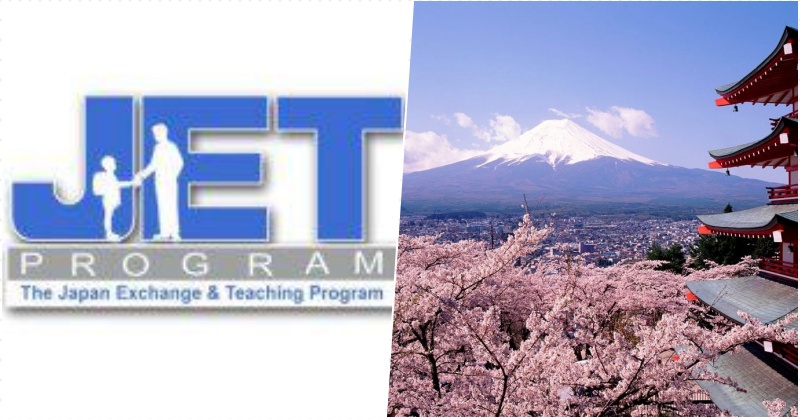 Filipinos Can Apply for Assistant Language Teacher Positions in Japan
The JET program was first launched in 1987 to help strengthen the mutual understanding between the people of Japan and those from other countries through a foreign language exchange and cultural immersion at the local level, as shared in a report by the Philippine News Agency.
In 2019, there have been at least 5,761 participants accepted for the program from 57 countries including the Philippines.
And from two Filipino assistant language teachers sent to Japan in 2014, the number has already grown to 53 in 2019 alone.
The qualifications for applying for the JET program include the following:
Must be physically and mentally fit to work abroad;
Must possess an excellent command of the English language both in oral and written forms of communication; and
Must hold a Bachelor's degree or higher by the designated arrival date.
The application materials needed for the program are due on November 29, 2019, and must be personally submitted or via courier to the Japan Information and Culture Center Embassy of Japan in the Philippines.
[VIDEO] What is the JET Program?
Interested to learn more? Here's a video posted by the JET Program via YouTube to give aspiring applicants an idea of what it's like to be part of this yearly initiative:
The JET Program recruits foreign applicants annually to either serve as Assistant Language Teachers (ALT) to teach English in local schools all over Japan or serve as Coordinators of International Relations (CIR) to assist local governments in their international relations activities by providing essential language support and cultural advisory. The participants are contracted for one (1) year renewable up to a maximum of five (5) years.
As many Filipinos are skilled with the English language, the program has drawn huge interest not only among those in the education industry but in other relevant fields, as well. The opportunity to work and to live in Japan is a dream for many Filipinos, and if you're interested to apply or to know more about the JET program, you can visit this link or the JET program website for more information.
ALSO READ: Gov't Responsible for Teaching the Japanese Language to Foreign Residents