The Paralym Art World Cup Organizing Committee is now officially accepting art entries from differently-abled individuals from all over the world for this year's edition of the prestigious event.
The Paralym Art World Cup 2018 is a prelude to the much-awaited Tokyo Olympic / Paralympic Games in 2020. And for this, the chosen theme for the event is "Festivals". Contest winners and awardees will be exclusively invited to the awarding ceremony and reception to be held in August this year at a world-class hotel in Tokyo, Japan. The first place winner will get a cash prize of JPY 500,000.00 and the second prize will be JPY250,000.00.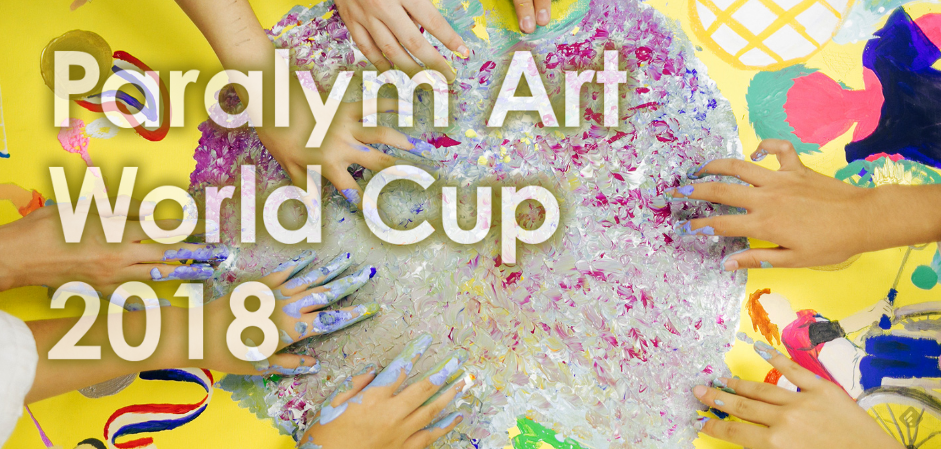 The Paralym Art World Cup 2018 Still Calls for Contest Entries for "Festivals" Theme
The Paralym Art World Cup is a contest like no other because it taps into the creative talents of differently-abled individuals which will serve as inspiration for the athletes competing in the highly-anticipated Tokyo Olympic and Paralympic Games in 2020.
The contest is open to:
Applicants holding a certification of disability issued by his/her country of residence
Applicants who agree to the terms of the application process (available on the event's official website)
Applicants who can submit their own original artwork
An individual or group who meets the above qualifications
Where the artwork is:
Sized accordingly between A4 (210 mm x 297 mm) and A3 (297 mm x420 mm)
Made of any of the following materials (acrylic, oil, or water colour painting, coloured pencil, calligraphy, cut-out or printed art, embroidery, and the like)
For qualified and interested parties, you may apply through the Paralyme Art World Cup official website.
Attach a digital (scanned or photographed) copy of your artwork entry to your application sent via the event's website.
For more information, you can visit the Paralym Art World Cup Organizing Committee Office located at:
Japan Office Address:
Mita City Plaza 4F & 5F, 3-40-4 Shiba, Minato-ku, Tokyo 105-0014
Tel No.: 03-6436-0035
OR if you're from anywhere in the world, you may send in your queries regarding the event to the Secretariat of the Paralym Art World Cup Organizing Committee via e-mail at info@paralymart-wc.com.
If you know someone who might be interested or is eligible to join in this event, don't hesitate to share this article!