According to the Department of Foreign Affairs (DFA) on Saturday, September 5, the Japan Coast Guard has temporarily stopped its search and rescue efforts for crew members of the Panamanian-flagged livestock vessel Gulf Livestock 1 that sunk off Japan as Typhoon 10, known in the Philippines as Typhoon Kristine (international name: Haishen), nears Japan.
Meanwhile, the DFA said that the two Filipino crew members who were rescued from the sunken ship are now in contact with their respective families.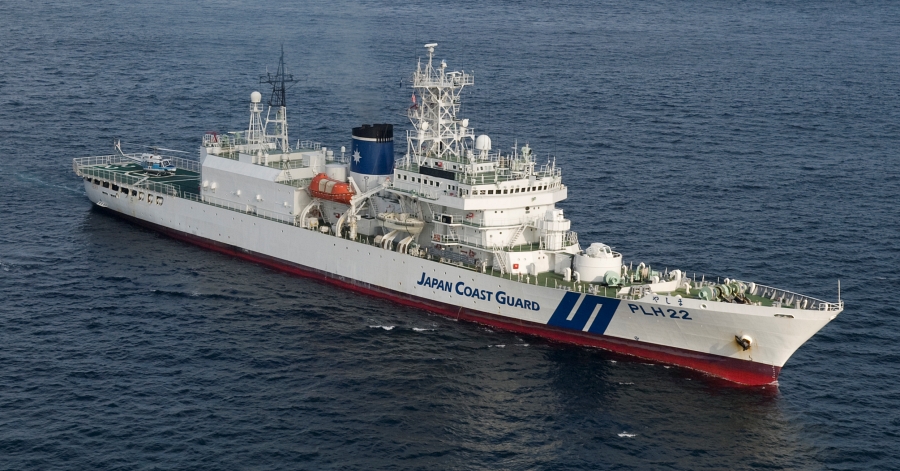 Japan Coast Guard Suspends Search and Rescue Ops for Sunken Cattle Ship – DFA
The foreign affairs department also noted that the Philippine Embassy in Tokyo, the Philippine Consulate General in Osaka, and the Philippine Overseas Labor Office are closely monitoring and coordinating the situation with the Japanese Coast Guard, shipowner, and the Filipinos' manning agency, reported the Philippine Daily Inquirer.
In a recent update from the DFA, two Filipino crew members, Eduardo Sareno and Jay-nel Rosales, were rescued from the ship, which was carrying a crew of 39 Filipinos, two New Zealanders and two Australians.
The ship, which had taken off from Napier, New Zealand to the Chinese port of Tangshan, had unfortunately capsized off Japan's west coast as Typhoon Maysak passed its course in the area.
Several maritime reports from the past two years revealed that the ship may have had some mechanical issues, shedding light on operational concerns.
When asked regarding the reports, the ship's owner and crew manager, Gulf Navigation, Marconsult Schiffarht and Hijazi & Ghosheh Co. did not provide an immediate response to the said issues. 
Meanwhile, the Japanese Coast Guard on Friday said that it had not set a deadline to end the search for survivors from the ship, which left Napier port in New Zealand on Aug. 14 and had been due to arrive 17 days later at the Port of Jingtang in Tangshan, China.
ALSO READ: 5 Things OFWs Need To Know Before Working in Japan