As the country gears up for an even higher influx of tourists due to major sporting events such as the World Rugby Cup late this year and the much-awaited quadrennial tourney, the Summer Olympics to be held in Tokyo next year, the government is looking at how they can maximize the entry of these guests in the country, along with their purchasing power to help boost Japan's resurfacing economy.
ALSO READ: Japan to Adopt Electronic Visa System for Tourists Starting April 2020
And in order to accomplish this goal, the government is now looking to tap on other forms of technology to provide better retail services for consumers, both locals and foreigners alike.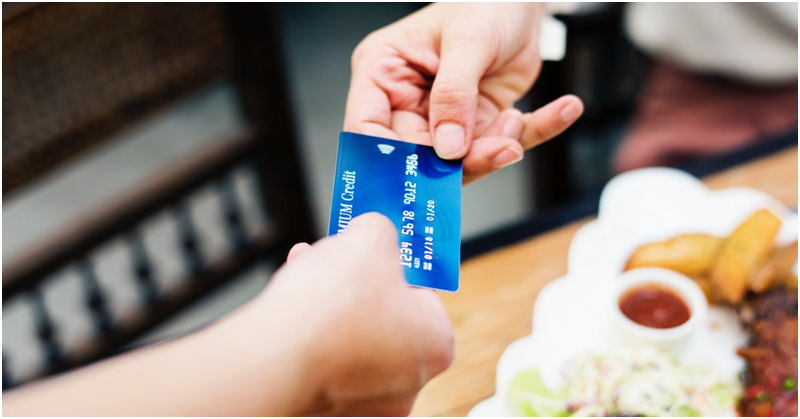 Gov't to Explore Cashless Payment Technology to Help Tourists in Japan
For many tourists travelling abroad, it has always been quite challenging to pay with a credit card for various purchases, and this has also been the case in countries such as Japan, as shared in a report by News on Japan.
As the country is still widely a cash-based economy, despite the fact that the General Credit Card Study of 2016 showed that 84% of the Japanese population owned credit cards, tourists are often surprised when they realize that many small to medium-sized businesses in the country simply don't accept payments by card.
For example, it was only late in 2017 when global franchise McDonald's began rolling out card readers to its Japanese branches to accommodate card payments, while many other businesses still haven't adopted this system yet. However, with the global movement in the country happening as early as last month up until next year, this seems likely to change soon.
In order for this transition to happen, it is likely that more businesses in Japan will soon start using QR codes that customers can scan with their mobile devices to make payments, since the technology needed for this is already available.
According to a 2016 report by Business Insider, there is an estimated 150 million people in the US using this technology, which is widely used in China already but is only starting to take off in Japan.
A number of suggestions have already been floated by companies like AliPay, Amazon Pay, and Yahoo offering the technology that merchants need to accept card payments in their stores.
Aside from these, domestic banks are also making efforts to get involved in this march towards a cashless society. Recently, Mizuho Bank announced plans for its own digital currency, known as the J-Coin, where each coin will be worth 1 yen, and the public can scan QR codes in order to pay using the J-Coin app, which has been developed by the bank together with at least 60 retail partners nationwide.
Furthermore, the bank looks to completely roll out this service reaching up to 6.5 million users in the next two years.
With these types of digital initiatives taking place in a tech-savvy society such as Japan, major transactions will see a huge shift away from the traditional, cash-based approach and towards a cashless society.