There is much to look forward to with the way things are going in Japan right now. At the turn of the new month, which also celebrates the spring season in the country, Emperor Akihito abdicated his position in the throne, officially acknowledging his son, Crown Prince Naruhito, to ascend the Chrysanthemum Throne and begin a new era (Reiwa) in the country altogether.
ALSO READ: Japan's Incoming Imperial Couple to Offer New Leadership Approach
And along with this change, the people as well as the country's friendly ties, including the Philippines, are wishing for great things to come under this new era for Japan.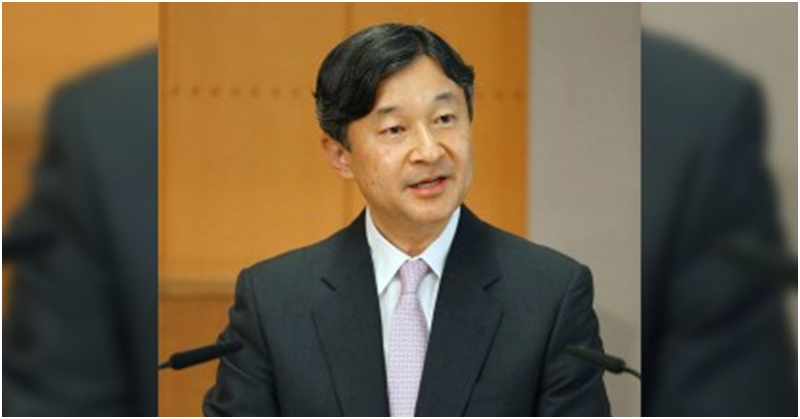 PH Aspires Strengthened Ties with Japan Under New Era
The Philippine government is optimistic that its strategic ties with Tokyo will be further strengthened as the country shifts to the Reiwa era upon the abdication of Emperor Akihito on April 30, as shared in a report by the Philippine News Agency.
With Akihito's abdication, his son, Emperor Naruhito, ascended the Chrysanthemum Throne on May 1, effectively ending the Heisei era of Japan.
The Department of Foreign Affairs extended its congratulations and well wishes for the new emperor, noting that this historic occasion marks both continuity and transition, and explained that Japan's sustained momentum will greatly impact the strengthened strategic partnership between Philippines and Japan.
"The DFA extends the Philippines' deepest gratitude to His Majesty for his invaluable role in advocating peace during his 30-year reign and fostering goodwill and friendship between the Philippines and Japan," it said.
The former emperor was the first member of the Japanese Imperial Household to visit the Philippines, having visited here twice – as Crown Prince in 1962, and as Emperor in 2016. Emperor Akihito was also the first member of the Japanese Imperial household to abdicate the throne in nearly two centuries.
The transition happened on midnight of Tuesday, ushering the start of Reiwa or "beautiful harmony" in place of Heisei, aptly denoting to the period of "achieving peace".
With Japan now open to more foreigners entering the country through its new immigration status, and as a host to major global events up until 2025 including the World Rugby Cup later this year, the 2020 Tokyo Games as well as the World Expo, the future looks certainly bright for its people as well as those who take part in the glory of Japan as a nation. Again, congratulations to the new Emperor and his wife!
ALSO READ: Japan's Imperial Transition & Golden Week Celebrations to Boost Economy