The government appealed to Japanese airlines operating international flights to limit weekly arrivals to up to 3,400 each in a bid to prevent the spread of the novel coronavirus.
The call came after Japan detected several new variants of the coronavirus from other parts of the world such as the UK, Brazil, and recently, the Philippines.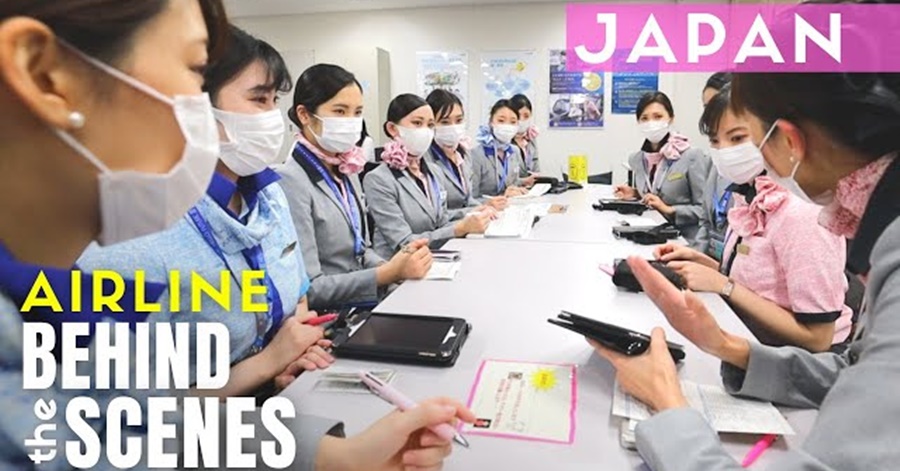 Gov't Appeal to Airlines to Limit Overseas Arrivals Amid Pandemic
The restrictions will come into effect starting Monday, March 15. At the same time, overseas airlines flying to Narita, Haneda and Kansai airports (both popular international transportation hubs) need to reduce the number of passengers on each flight after March 19 from the current 100 to 80, the Japan Times reported.
In line with this, Japan Airlines Co has stopped pre-order ticket sales for flights from Britain, France, and Germany, which have all seen an increasing number of coronavirus variant cases, since Saturday through March 31.
Meanwhile domestic rival All Nippon Airways (All Nippon Airways) has stopped accepting new reservations for all international flights to Japan, starting Monday, March 19 to March 21.
Earlier this month, the Japanese government has decided to exclude overseas spectators from attending this summer's Tokyo Olympics and Paralympics, as part of its efforts to prevent the spread of the novel coronavirus.
Since the beginning of January, Japan, which has reached 2,500 cases a day in Tokyo, has taken more time to control infections than initially expected, so in principle, Japan continues to prevent new foreigners from entering the country.
Initially, the Government of Japan wanted to welcome about 1 million visitors from abroad to support tourism-related businesses. However, as the virus continued to spread around the world, the Commission decided to limit the games to local spectators to ensure safety.
READ NEXT: Japan Administers COVID-19 Vaccine to Health Workers