On November 26, Japan launched its first and free self-driving bus services in Sakai, Ibaraki Prefecture.
ALSO READ: Self-driving Taxis with Passengers Tested in Japan
The driver-less buses can run at 18 kph on a 5-kilometer round trip through the center of the district. Moreover, it can safely avoid obstacles on the road through the use of its sensors.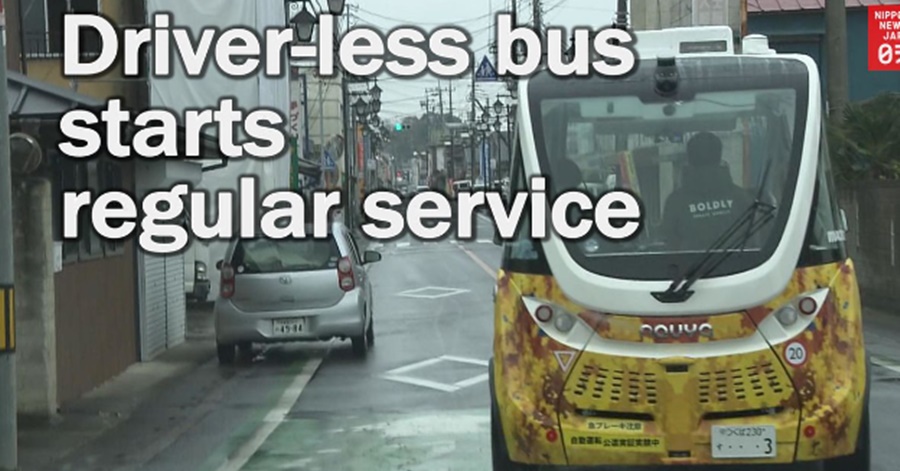 [VIDEO] Japan Rolls Out Free, Driver-less Bus Services
The Sakai government has purchased the vehicles, which can accommodate 11 people, and outsourced the operation management to a subsidiary of telecom giant SoftBank Corp, Nippon.com reported.
The self-driving vehicles had a driver and security personnel on board to check the bus's surroundings before departing from bus stops or when moving through traffic jams. As of now, the bus makes four round-trips.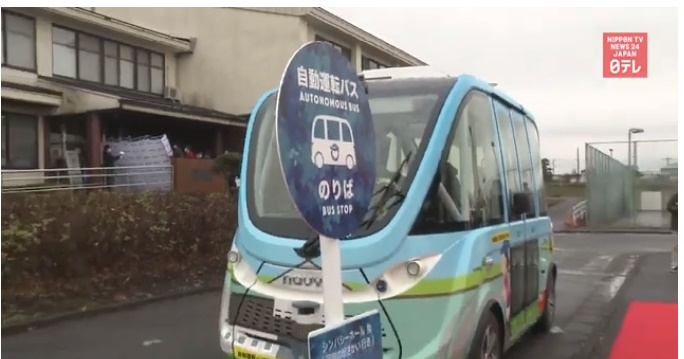 At the inauguration of the smart buses, Sakai Mayor Masahiro Hashimoto said: "
It's like a vehicle of the future, and I hope it will be a popular topic of conversation in town
."
In recent years, Japan has grappled with its declining labor force due to an aging population. The introduction of smart and self-driving vehicles can help the transport and tourism sectors of the country to cope with the declining labor force needed to support such industries and many others in the future.
Catch the video report posted by Nippon.com via YouTube here:
READ NEXT: Driverless Terminal Bus Set on Test Run at Haneda Airport