With the launch of one of the biggest events in Japan at the moment – the Rugby World Cup, fans of the sport as well as the competing teams trooped the venue to show their love and support for their idols. However, as the organizers of the event have instated a food ban at the beginning of the tourney, guests have expressed unhappiness over the long queues forming at the site's refreshment areas, mainly composed of food stalls, which did not to meet the demand of the guests as food shortage became a problem during the first few days of the event.
Because of this, the organizing committee shared last Tuesday (September 24) that ticket holders would now be able to bring a "reasonable amount of food" into the stadiums "for personal consumption." It added that the change would "strictly" apply to food and restrictions on bringing beverages into venues remain "firmly in place."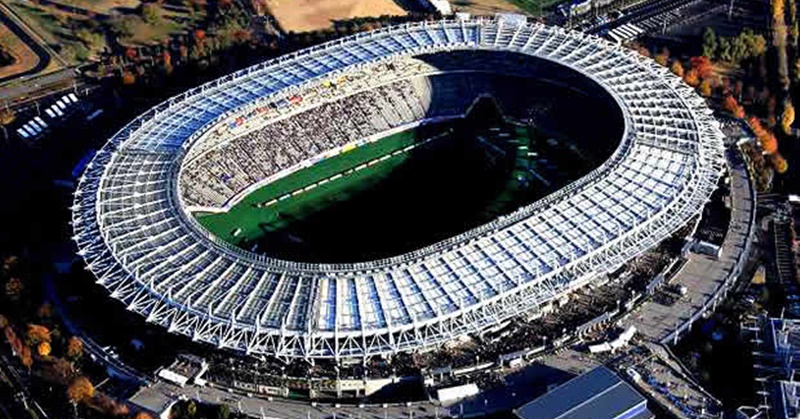 Rugby World Cup Venue Lifts Food Ban After Complaints of Long Queues on Site
The committee clarified that the adjustment would be in effect for all the remaining games, starting with Monday's contest between Wales and Georgia at the City of Toyota Stadium, as shared in a report by the Japan Times.
As per the organizers, "This decision has been made to ensure the best possible matchday experience for all fans."
They added, "While the Japan 2019 Organising Committee, in partnership with venue and catering operators, undertook a significant program to increase the capacity of in-stadia food concessions, the opening weekend demonstrated that service levels were not befitting the high standards of a Rugby World Cup, with some fans experiencing queuing delays and some vendors prematurely running out of some food options."
Regarding the adjustment, the organizing committee explained that a "reasonable amount of food," is about "the size of a bento box or similar."
With the tournament still underway with over a few weeks to cover until November 2, the adjustment was a much-needed one in terms of managing the crowd and providing supplies needed for an event as big as the World Cup where the Japanese national team is highly being supported by the home crowd.
It's hard to control our excitement when the best of the world gather to battle for pride and glory playing a sport as big as Rugby here in Japan. Be sure to catch the fun and get your tickets if you're in the area!
ALSO READ: Famed Japan Hot Springs to Consider Accepting Tattooed Visitors from Rugby World Cup Onwards