More than a year after it has been drafted, the consumption tax hike which is due to take effect starting next month is raising questions and some level of anxiety here in Japan.
But what exactly will the new tax hike mean for all of us? Why was it set in the first place? How should we approach our consumption today and moving forward? These questions and the numbers you are looking for will be discussed briefly in this post. Continue reading below…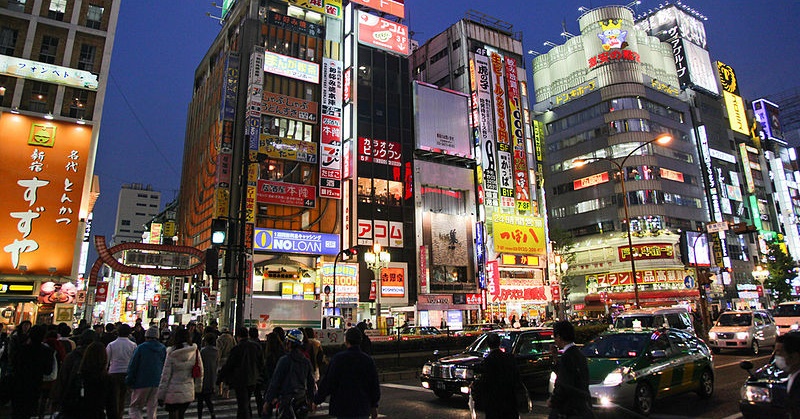 What You Need to Know About the October Consumption Tax Hike
The incoming October 1 consumption tax hike from 8% to 10% may seem like a scary thing to face, especially when the cost of living in the country is not exactly on the cheap side for foreign residents, the locals even.
According to a Mainichi editorial, the tax hike is intended to offset increasing government spending and debt. As the aging population continues to require more social security funds—and the government continues to buy expensive U.S.-made weapons—money has to be found somewhere; hence, the inception of the tax increase.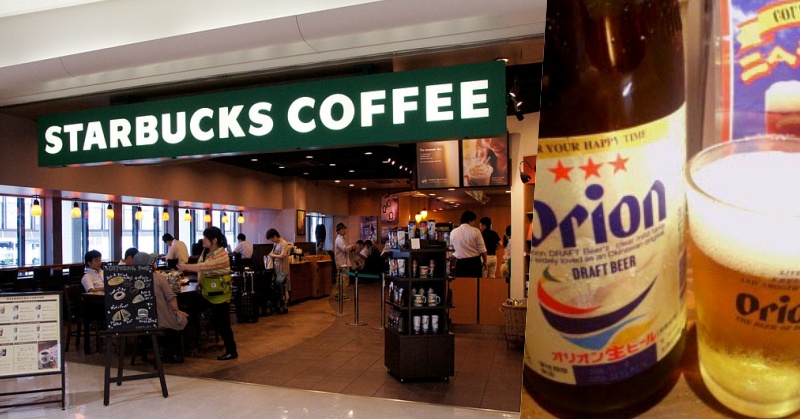 What consumable products should I watch out for?
The good news first: Most food and drink are exempt from the tax hike.
However, alcoholic beverages and meals eaten within dining establishments will be taxed at the new 10% rate.
In line with this, many beer brewers are raising production levels to meet a predicted spike in demand before the tax comes into effect. After all, beer is, without doubt, the king of Japanese drinks, knocked back on a grand scale by everyone: men and women, young and old, sporty and slob alike.
Meanwhile, takeout versus eat-in prices is thrown into uncertainty by the hike. Food eaten in will be subject to the tax, while takeout will remain at the current rate. At convenience stores (konbini) with an eat-in area, customers may need to inform the cashier of where they intend to eat to determine the applicable tax rate for their purchases.
Of note, some chains, including Sukiya, Saizeriya, and KFC, will adjust their before-tax prices so that takeout and eat-in items cost the same while others, such as Yoshinoya and Starbucks, an eat-in meal will be more expensive starting next month so watch out for that!
Should I stock on products before the hike?
As expected, many consumers are looking to make big purchases before October. Sales on items from refrigerators to kimono are reported to have risen by as much as 30 or 40%, and some retailers are putting out winter items ahead of schedule in a bid to snag pre-hike bargain hunters.
The short answer though depends on your purchasing preferences. If you're big on beer and premium coffee, then there will be some adjustment on your part when it comes to consuming these products. But with those that you can quickly decide on, such as dining in restaurants versus taking out food, you'll have to weigh in your options in relation to the purpose of why you're doing it in the first place.
And as with everything new and unfamiliar, a certain level of anxiety is to be expected but since Japan has been one of the world's larger economies, it will soon find its way to adjust to things, eventually – and so should we.
ALSO READ:  PH-Japan Ties to be Further Strengthened Under Reiwa Era