When working full-time and on several side jobs isn't enough, some people look for other ways to gain money regardless of where and how it can be obtained.
Knowing this tendency, some people take advantage of others' situation by offering them easy cash, but with varying terms and conditions for payment, which are oftentimes unfavourable to the borrower. Such is the role of illegal financers and loan sharks, who have now come up with new methods to attract clients, a Japanese state agency verified.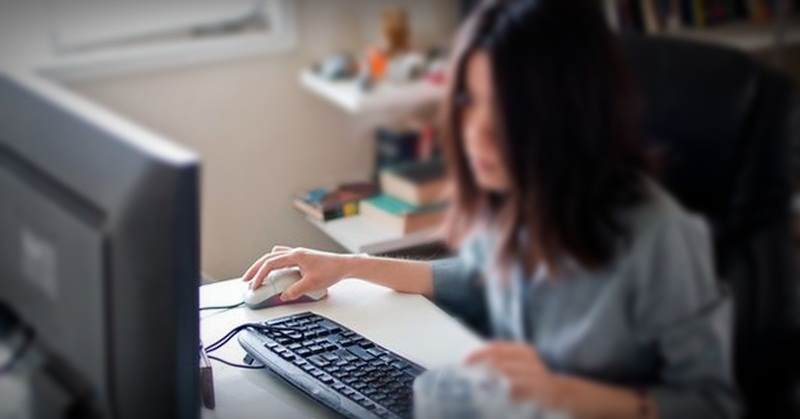 Illegal Financing on Japanese Social Media On the Rise
In line with this, the rise of illegal financing by unregistered lenders through social media, including Twitter, became a point of discussion at a Japanese Financial Services Agency panel meeting on Monday (June 17), as shared in a report by the Japan Times.
Regarding this situation, the FSA plans to respond to this new breed of loan sharks, in cooperation with the National Police Agency and other government bodies.
At present, the agency reported to have received around 50 complaints over such lending anomalies in the country on an annual basis.
On Twitter and various social networking sites, there has been an increasing number of posts with certain hashtags such as "#kojinkan yushi," or inter-individual financing. In some cases, loans are offered with unusual conditions, such as physical relationships.
As per a member of the panel at the meeting, such online loan sharks seem to target individuals who are unaware of the Money Lending Business Act and other related regulations.
Additionally, the panel member called on the government to issue a warning and to raise public awareness on the possibility of arrest for online financing.
In other neighbouring Asian countries, namely Singapore and Hong Kong, harassment cases involving loan sharks are becoming more prevalent that certain laws have already been set in place to counter this growing phenomenon, which typically affects migrant workers, who have no other source of income while working in the country.
In the same way, Japan can look into its legislative set-up when it comes to illegal transactions online, or to address the culture of money-lending in the country by instating definitive laws to effectively curb this behaviour among vulnerable populations such as migrant workers.
Of note, the government should take these sparse incidences to establish a mechanism or a law that will address the growing concern in the country regarding this issue, based on what has been the trend elsewhere in the world.
ALSO READ: What You Need to Know About Work Culture in Japan