As OFWs, we work long hours, take extra jobs on the side to regularly provide food to our family's tables and support them with all their needs even though we are not with them physically.
It is for this reason that we want to become responsible for the money that we earn and put in the bank. We want to make sure that our money gets to our loved ones on time and without delay. However, when we have so many bank accounts, how can we ensure that we are meeting our goals effectively? Read below to know more…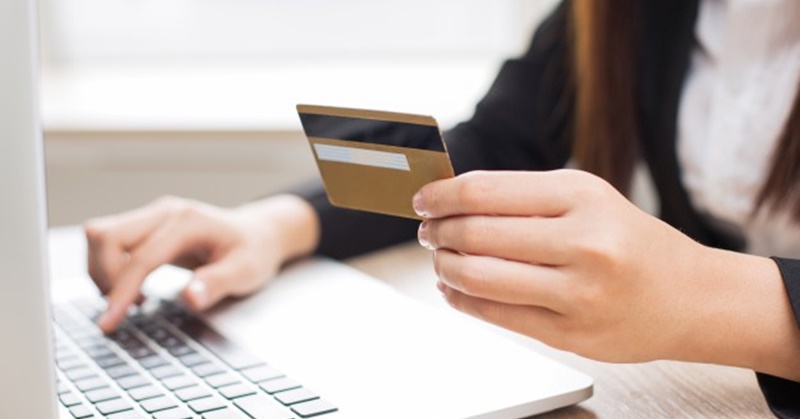 [Guide] 4 Ways to Manage Your Bank Accounts Effectively
Having several bank accounts is a good thing if we are able to manage each effectively, and at the same time take advantage of the unique benefits they offer in reference to our situation, say, as OFWs, business owners, and so on….
Now that we know that having multiple banks is not the problem in our fund management concerns, let us take a look at some helpful tips for us to effectively manage our bank accounts:
Choose the bank that meets all (or most) of your needs.
Every bank, just like every product in the market, has something unique to offer. It is our responsibility, then, as consumers to figure out which ones we want to use and to keep. This speaks about value and relevance in reference to our needs as an individual, family, or group.
Also having several accounts in one bank will make it easier to transfer funds across accounts to meet our unique goals.
In choosing the right bank for you, remember to check if the bank offers competitive and friendly rates. In order to figure this out, you will need to compare and evaluate each bank's accounts facility. Meanwhile, those who are based overseas can also check if the bank has overseas branches, as well.
Here are some things you need to take note of when shopping for a bank:
The interest rate earned,
Minimum maintaining balance,
Penalty charges, and
Perks for OFWs
It would also be good to note that the government imposes taxes, so be sure to look out for that, as well.
The benefit of having funds across several banks is that your funds benefit from different perks offered by each bank. Also, the PDIC has set a PHP 500,000 maximum coverage per depositor in case the affiliated bank goes bankrupt, which may or may not happen.
Note: If any of these features are negligible and wouldn't make a difference in terms of your fund safety and growth, then it would be best to work with one or two banks, at the very least.
Prioritize the funds or accounts that you need to keep.
The reason why we open bank accounts is to ensure that our money goes to where it is duly allocated. Generally, those are just two things: savings and an emergency fund. These accounts are the most basic ones that you need to keep to cover your regular expenses, as well as to secure yourself and family in the event of an emergency.
But for those who have lenders who prefer cheques as a mode of payment, a checking account may also come in handy, whereas those who are paying a loan in the bank via Automatic Debit Arrangement (ADA), you can also create a separate bank account for this. However, before you get a separate bank account for this, be sure to check your payment options with the bank.
Remember, the purpose of keeping a bank account is to help us commit to a specific goal. Apart from that, everything else will be extra or less important.
Regularly fund your priority accounts.
After you have settled with a bank for your priority accounts, it's crucial for you to develop the habit of regularly depositing money on your active accounts.
Even if you could transfer money online, the purpose of having multiple accounts is to enable you to budget and allocate your expenses accordingly based on your financial needs and goals.
Maximize your bank's online facilities.
Modern technology enables us to optimize our management of practically everything in life, our funds management, and banking activities included.
Since most banks now offer online banking facilities, it's easier for people to check their balance, transfer cash from one account to another, and make payments. Another important thing is that we can also see every transaction made when we use our bank's online facility.
These features are especially important for those working overseas because it will make it easier and more convenient for them to check which account needs to be prioritized or funded right away.
It's easy to get distracted by the many offers made by banks just to lure customers to work with them, but it's important for us to remain focused and grounded on our goals when making decisions regarding our funds management and banking use.
ALSO READ: 4 Investments Every OFW Should Have Before Retirement