In order for OFWs to be deployed for work abroad, they will generally have to go through the Overseas Workers Welfare Administration (OWWA), which is a member institution and an attached agency of the Department of Labor and Employment (DOLE), which is tasked to protect and promote the welfare of Overseas Filipino Workers (OFWs) all over the world as well as their dependents.
OWWA Membership is not free, but it comes with a lot of benefits to OFW members. In this post, we will share the steps to becoming an OWWA member, as well as the important benefits that OFWs can maximize throughout their work journey.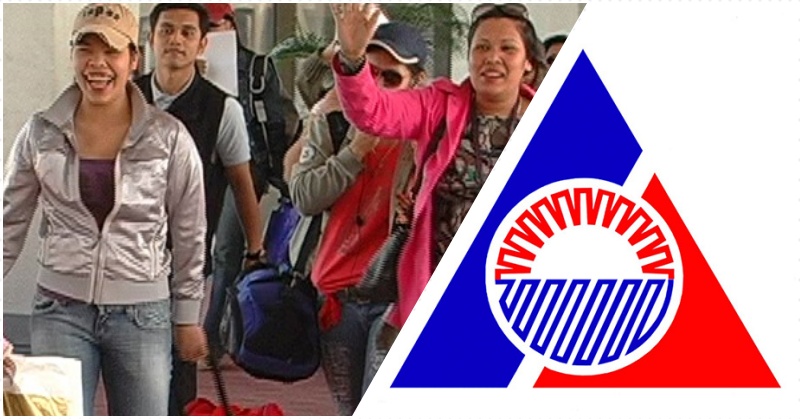 Know the Important Benefits of Being an OWWA Member
Becoming an OWWA member is simple and easy since it comes along with processing your documents for employment overseas.  You can become a member through either of the following:
Compulsory membership upon processing of contract at the POEA
Voluntary Membership at job sites located abroad.
Note: To become a member, the OFW has to pay a membership fee of USD 25, which is valid for up to two (2) years; then, you can renew your membership before the given expiration date.
Once you become a member, you will become eligible to avail the following benefits offered by OWWA specifically for OFWs and their dependents. These include the following benefits:
Life and Social Benefits

Coverage worth PHP 100,000 if a member passed due to natural causes or PHP 200,000 if due to an accident while overseas.
Coverage of PHP 50,000 for partial disability and PHP 100,000 for total permanent disability.
Coverage of an additional PHP 20,000 given to legal heirs for funeral expenses.

Educational Benefits for the OFW and/or qualified dependents

Education for Development Scholarship Program (EDSP)
OFW Dependents Scholarship Program (OFW DSP)
Skills-for-Employment Scholarship Program (SESP)
Seafarer's Upgrading Program (SUP)
Education and Livelihood Assistance Program (ELAP)
Information Technology (IT) Training

Repatriation Program for Distressed OFWs

Program Repatriation program for distressed OFWs
Ticket back to the Philippines Airport assistance
The temporary shelter at the OWWA Halfway House
Provision for OFW's trip back to their provinces
Reintegration Program

Helps OFWs in finding livelihood projects if they want to come home for good
Provides lending assistance at reasonable rates to start a business
Skills Training
Community-based income-generating projects
It offers psycho-social services like capacity-building, family counseling, and stress debriefing.
OWWA is one of the key agencies that are responsible for upholding the rights and welfare of OFWs. Aside from getting legal aid and support from the agency when unforeseen circumstances arise at our work overseas, they also provide support in the form of training and scholarships to OFW dependents. This means that our OWWA membership is not only a means to protect ourselves but also to help secure the future of our family.
Disclaimer: The content shared in this article is for information-sharing purposes only. If you have specific queries and concerns regarding your OWWA membership or would like to get important updates from OWWA, please visit their official website.
ALSO READ: How to Apply for PhilHealth Voluntary Membership for OFWs in Japan