As we come to the end of the year, many people are already looking forward to the holiday celebrations to go on a vacation and to get that much-needed time off from work – but that's not the case for the people in Japan.
Fortunately, the country has such a long list of year-round events and festivities which celebrate the culture and traditions of the people such as the Midosuji Autumn Party held in Osaka, Japan held around this time of the year.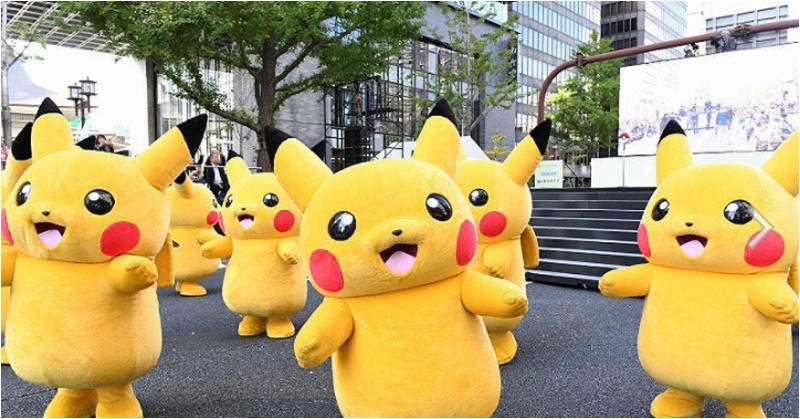 Pikachu and Mickey Mouse Dazzle Crowd at Magical Parade in Osaka
As expected in a country as distinctly artsy as Japan, parades featuring popular characters such as Pikachu and Mickey Mouse and friends held on Nov. 4 in this western Japan city were a major hit with families and tourists, as shared in a report by the Mainichi.
The performances were part of the Midosuji Autumn Party, which has been held annually since 2015 on Midosuji Avenue in downtown Osaka.
Organized by the Midosuji Party Executive Committee, the Midosuji Autumn Party 2019 is an event that attracts customers from the main street of Midosuji, Osaka through a series of parades and street performances reflecting this year's theme, "PAINT IT OSAKA – Let's change the world to Osaka!" highlighting Osaka's culture and entertainment from Midosuji to the world through various platforms such as dance, fashion, and artistic performances that reflect Osaka's diversity.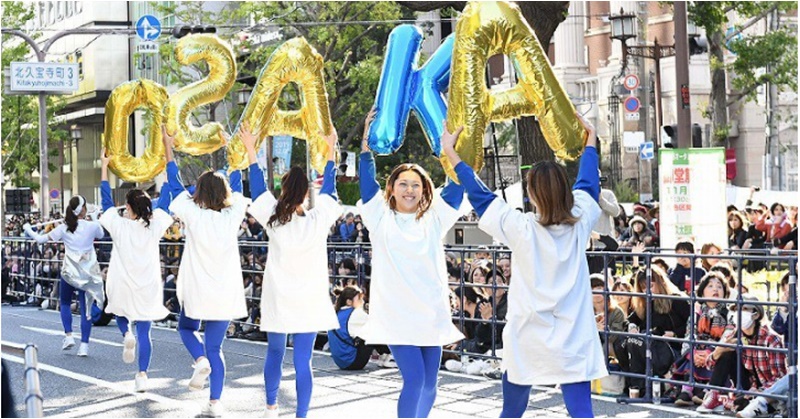 Midosuji has the highest concentration of businesses in the district in Osaka. In addition to its commercial buildings, designer brand flagship stores and other retail outlets are creating new appeal in Midosuji. In recent years, several large-scale events have come to play an important role in raising Osaka's profile as an attractive city, such as the Midosuji Autumn Party and the Midosuji Illumination that bathes the whole of Midosuji in vibrant lights.
For this year's Midosuji Autumn Party, the roughly 500-meter section of the main street in the city's Chuo Ward was designated as a car-free zone. Performers including a pack of Pikachus and Mickey Mouse and friends danced, marched and put on various shows at the Midosuji Runway situated in the central area.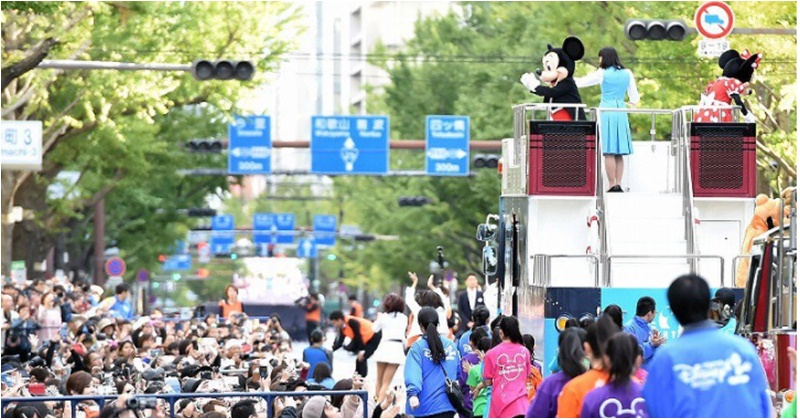 Who wouldn't let out a satisfied squeal once you see those life-size Pikachus together with Mickey Mouse and friends hyping up the crowd and having fun through the busy streets of Midosuji in Osaka? Certainly not us! We just love Pikachu, Mickey and the rest of the gang!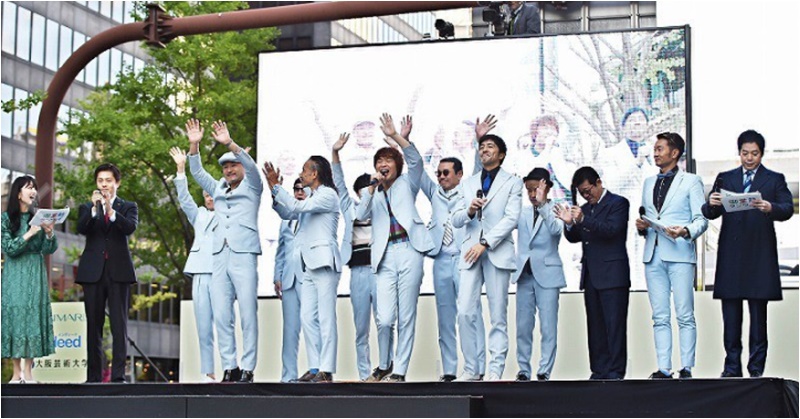 Other than the lively parades, members of the Tokyo Ska Paradise Orchestra also charmed the audience during the "Midosuji Autumn Party" performance at the Midosuji Runway in Osaka's Chuo Ward.
The annual event is one of the more prestigious events organized by the municipality to celebrate and spread Osaka's charm across Japan and overseas. Truly, it's a remarkable sight to see!
ALSO READ: How to Renew Philippine Passport in Osaka, Japan