Cases of abuse and kidnapping are becoming quite common in the news as of late. Despite reaching an all-time low in crime rate as of last year, there still are a few cases that distinctly shake up the media and cause quite an alarm among the general public.
Nevertheless, with Japan's stringent justice system, rest assured criminals will be dealt with accordingly, in reference to the damage they have caused an individual or to society in general.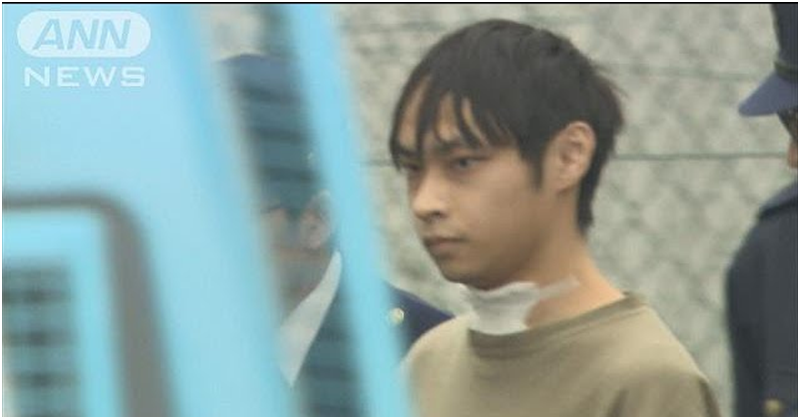 Man who Locked up Teenage Girl for Two Years Sentenced to 12 Years in Prison
On Wednesday, the Tokyo High Court convicted a man to 12 years in prison for abducting a teenage girl and locking her up for two years from 2014, rescinding the lower court ruling which sentenced him a nine-year jail term only, as shared in a report by Japan Today.
According to prosecutors, the earlier decision issued in March of last year was too lenient considering the malicious nature of the crime committed. A 15-year jail term was demanded by prosecutors for Kabu Terauchi, who abducted a girl inside a car as she was walking on her way home from a junior high school in Asaka, Saitama Prefecture on March 10, 2014.
The High Court acknowledged that the 26-year old Terauchi is fully able to take complete criminal responsibility for his actions.
Presiding Judge Atsuo Wakazono shared in a statement that the deed was an extremely cunning for of a crime havin manipulated the victim's mind by calling her by her name, a piece of information which Terauchi had gathered in advanced, as the ruling was being announced.
For his part, Terauchi had appealed the lower court decision, with his lawyers contesting the rule that he was fully competent to be held criminally liable due to schizophrenia.
While the lower court resolved that the physical confinement was moderate as he left a window unlocked or went on a trip, Wakazono argued that Terauchi had manipulated and abused the girl, who is now 18 years old, psychologically and that should also be taken into serious consideration.
As per the ruling, Terauchi kept his victim first inside his apartment in Chiba, east of Tokyo, and then later transferred to another apartment in Tokyo's Nakano Ward until March 2016, which has dealt the girl with severe post-traumatic stress disorder.