Travellers in Japan can now enjoy a more experiential trip to the aquarium with the introduction of a new app Linne Lens, which allows aquarium-goers to search the names of fish and marine mammals akin to an encyclopaedia with a tap of their fingertips, as shared in a report by the Japan Times.
ALSO READ: 5 Ghibli Movie Locations you can Visit in Japan
The campaign is exclusively being promoted at three aquariums in Japan, and will be offered until the end of November only.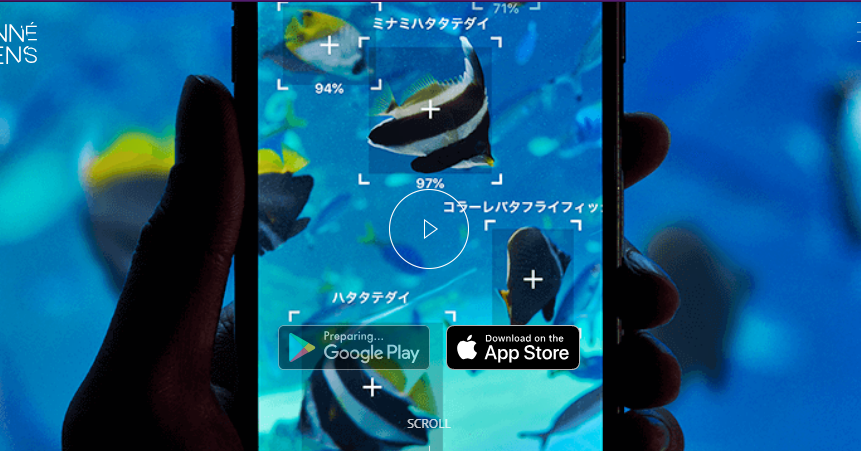 A New Way to Enjoy Aquariums: Underwater Creature-identifying App Available in Japan
Other than giving the basic information such as the names of fish and other sea animals, the app also provides unique info of their native habitats, as well as the their risk of extinction and nearby facilities where they can be seen. The app functions by pointing your smartphone at the creature in question.
The Linne Lens app is currently being promoted in three aquariums in the country: Sunshine Aquarium in Tokyo's Toshima Ward, Toba Aquarium in Mie Prefecture, and Osaka Aquarium Kaiyukan in the city of Osaka, for a limited time only.
The app's creature-identification functionalities will be limited to certain species and areas of the aquarium at both the Mie and Osaka facilities whereas all species are covered by the app at the Sunshine Aquarium.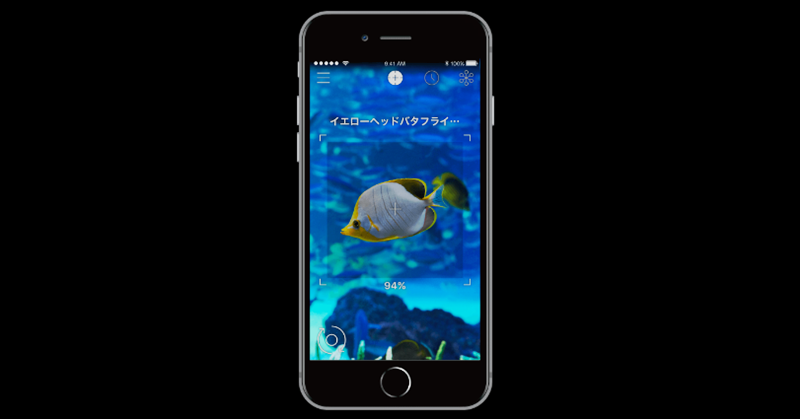 The smartphone app is free for all to access and is available for offline use. The Linne Lens app is also available in both Japanese and English.
Up to 10 species can be identified daily on the free version of the Linne Lens app. However, this will still be increased at the specified aquariums as the campaign progresses. Users also have the option to enjoy unlimited access by purchasing the app's premium version.
With the surge of inbound tourists in the country, the Tokyo-based app developer, Linne Corp., is further working on making the service available in other languages such as Chinese and Korean, shared Kenichi Sugimoto, the firm's president.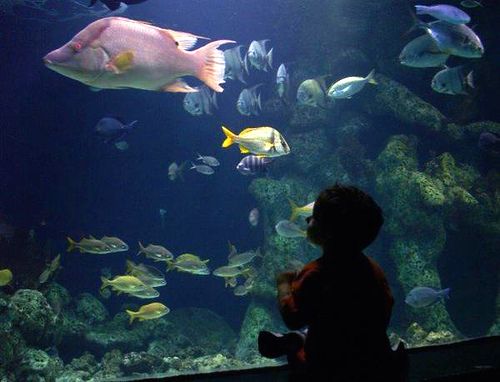 The Linne Lens app has been a hit especially with young children and foreign tourists since its launch in early September. This is due to the app's intuitive and appealing features which make it easy to use for people of all ages and nationalities, as shared by Shigeyuki Hayashi, a public relations officer for Osaka Aquarium Kaiyukan.
ALSO READ: Top 10 Tourist Spots in Japan